Sunny Hostin Makes Startling Claims About Her Salary On The View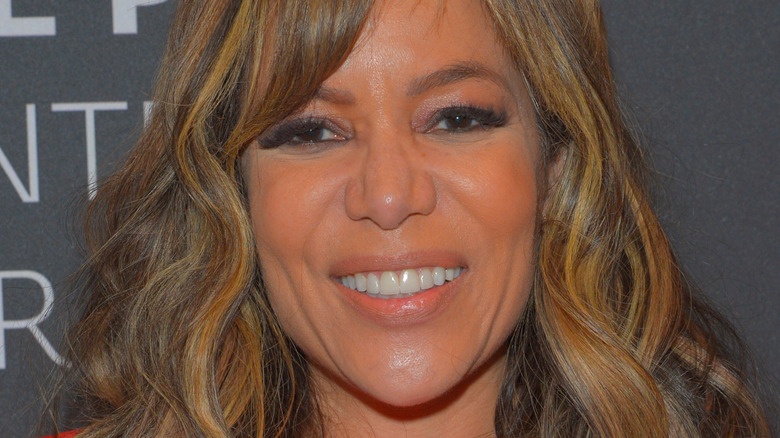 Ron Adar/Shutterstock
The six co-hosts of "The View" are each bringing in plenty of money every year, but that doesn't mean it's necessarily equitable. The hosts with the most seniority, like Joy Behar and Whoopi Goldberg, bring in higher salaries than the co-hosts with fewer years behind the desk under their belts, which makes sense. But according to Sunny Hostin, her salary at one point was so unequal when compared to the other panelists that it couldn't be explained by seniority. It was so low, she claims, she had to take legal action — and won.  
According to The Sun, as the longest-running veterans of "The View," Behar and Goldberg have the highest annual salaries of the bunch, bringing in around $7 million and $8 million per year, respectively. Their less-experienced co-hosts, including Hostin, make a fraction of that. The Sun reports that Hostin, who has been a host on the show since 2016, makes about $1.6 million, while Sara Haines makes $1.5. Newbies Ana Navarro and especially Alyssa Farah Griffin, who is relatively unknown compared to her co-hosts, may start as low as $250,000. 
Sunny Hostin was the lowest paid cohost on 'The View' she says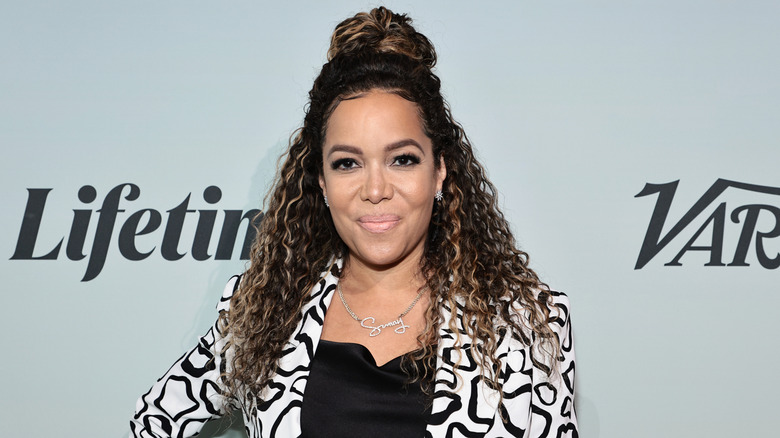 Jamie Mccarthy/Getty Images
It's true that $1.6 million annually is nothing to sneeze at, but Sunny Hostin said on the "Just Jenny" podcast that she had to fight to get the salary she deserved. "Unfortunately, what I did learn at one point was that I was the lowest-paid host on the show, even though I've been there longer," Hostin revealed. "And when you're talking about equity and value, it's not just getting airtime, it's not just people being nice to you. It's about paying you your worth." She admitted that when she discovered that she was the lowest-paid co-host on "The View," she was "terribly disappointed." 
But Hostin wasn't about to just leave it at that. Instead, she says, she hired a lawyer, and at the end of the legal fight, she was rewarded with three years of back pay because the salary was inequitable. "Disney [ABC's parent company] made it right," she says, "because they realized this is the person who shows up and does the work."
Hostin didn't specify on the podcast when, exactly, this legal dispute went down, but we do know it isn't the only time Disney has been hit with a legal suit about pay disparity. In 2021, according to The New York Times, ten women sued the company for "rampant gender pay discrimination."
Let this be a lesson to unfairly compensated workers everywhere — and to their managers.