Attorney Credits Alec Baldwin As Strategic With New Lawsuit - Exclusive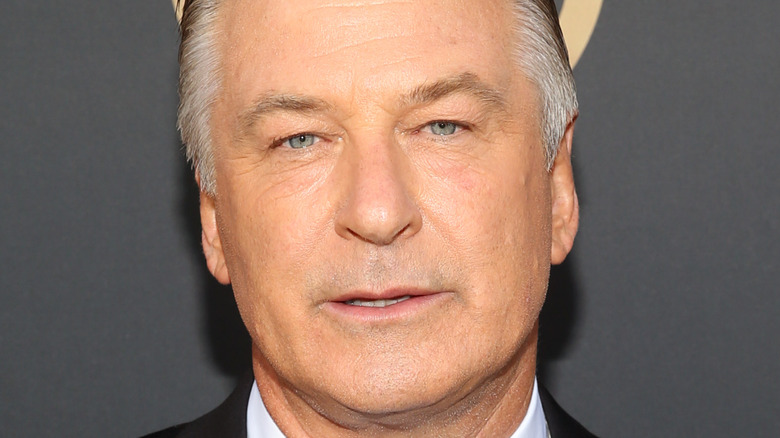 Jesse Grant/Getty Images
On November 12, actor and producer Alec Baldwin filed a new lawsuit against many individuals and entities involved with the operations of his Western film "Rust" — a project that was paused indefinitely after Baldwin tragically shot and killed cinematographer Halyna Hutchins while working on set in October 2021.
In court documents obtained by CNN, the cross-complaint alleges that Baldwin was "wrongfully viewed as the perpetrator of this tragedy." The complaint also asks that cross-defendants — including armorer Hannah Gutierrez Reed, assistant director David Halls, armorer assistant Seth Kenney, the prop weapon and ammunition supply store company Kenney owns, along with prop master Sarah Zachry — be held "accountable for their misconduct" instead.
But what does all of this mean exactly? And what does this say about Baldwin's motives and where his head is at amid his ongoing legal troubles? Nicki Swift spoke with partner and co-founder of Custodio and Dubey LLP, Miguel Custodio, Jr., to break it all down for you.
Personal injury attorney believes Baldwin's new lawsuit is a tactic to deflect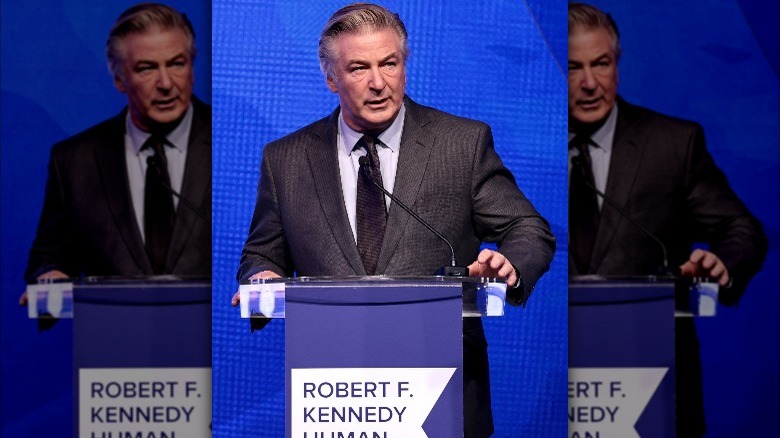 Dimitrios Kambouris/Getty
Deflect, deflect, deflect?
Los Angeles personal injury attorney Miguel Custodio, Jr. told Nicki Swift that he believes that Alec Baldwin's brand new lawsuit is nothing more than "a stall tactic" to "somewhat deflect culpability" and buy himself some more time. "The defense always wants to delay trial as long as possible to gain some advantage. That's because witness recollections dim as time goes by, evidence goes stale and the incident starts to fade in the court of public opinion," he explained. 
And while Custodio admitted that the lawsuit was "a smart move" as Baldwin's attorneys are "are rightfully spreading that blame, which may serve to lessen Baldwin's personal liability and help him rehabilitate his reputation," he's not so sure it will make a huge difference in the grand scheme of things. 
"Baldwin's cross-complaint doesn't make any ground-breaking points that will be getting him off the hook," he noted. But that's not all. Custodio also argued that the lawsuit could come back to bite Baldwin. "The more information put out there in a civil case, the more fodder there is for the criminal aspect of this tragedy," Custodio said. "It gives the New Mexico DA more information with regards to Baldwin's behavior and the alleged negligence or recklessness on what obviously was an uncontrolled set and the fatal sequence of events." 
TBD, we suppose...