Chris Soules' Motion To Dismiss Felony Charge Denied Following Fatal Car Crash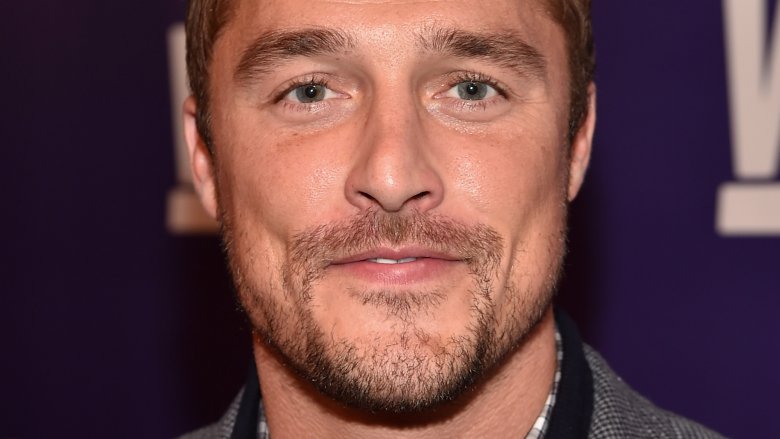 Getty Images
The former Bachelor star's appeal has been denied.
On Friday, Feb. 23, 2018, Chris Soules' motion to dismiss his felony charge of leaving the scene of a fatal accident in 2017 was declined, Us Weekly reports. According to court documents obtained by the magazine, the Iowa Supreme Court refused his request to review the class D felony charge ahead of his trial.
As Nicki Swift previously reported, Soules, 36, was arrested in April 2017 after allegedly rear-ending a tractor trailer in Aurora, Iowa, sending both his car and the other vehicle into a ditch. The other driver, 66-year-old Kenny Mosher, was taken to a nearby hospital, but he later died from his injuries.
While Soules reportedly called 911 after the crash, he got a ride from a friend and went home before authorities arrived on the scene. He was arrested hours later after police obtained a warrant, but he was later released on $10,000 bail and ordered to wear an ankle bracelet and to stay in the country. He has since pleaded not guilty.
The TV personality filed an appeal on Feb. 6 after a judge ruled to not drop the charges. At the time, his attorneys argued that Soules left the scene after administering CPR to Mosher and speaking directly to emergency responders. His legal team went on to claim that Iowa State law does not clearly state that drivers are required to wait for authorities following a fatal accident. However, the prosecutors have argued otherwise (via KCRG).
Soules' lawyers further stated that since their client is a "public figure," an "unnecessary trial" would be "even more damaging" to him (via the Des Moines Register).
"If Mr. Soules is forced to proceed to trial and then appeal, there would be no way to undo the publicity and restore Mr. Soules to his original position," the defense team continued. "Addressing this questionable and fundamentally unfair charge, given these facts, prior to trial, better serves the interest of justice."
Soules could face up to five years in prison if found guilty. At the time of this writing, a trial date has not yet been scheduled.