Chris Soules Pleads Not Guilty To Leaving Scene Of Fatal Accident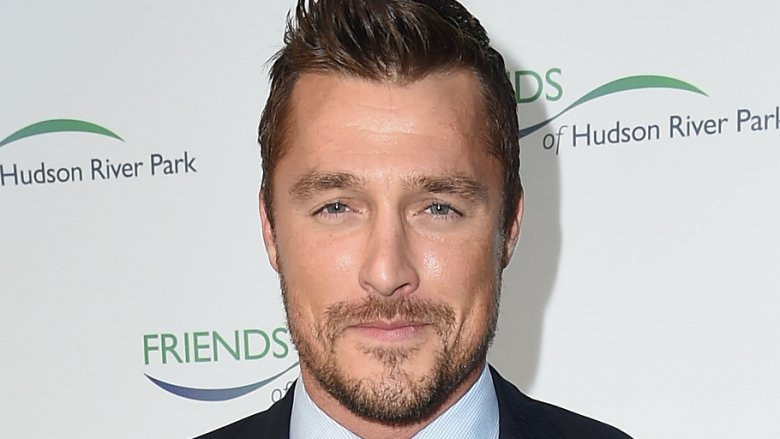 Getty Images
Former The Bachelor (2002-) star Chris Soules has officially entered his plea.
According to E! News, Soules has pleaded not guilty to the charge of leaving the scene of a fatal accident. He has also waived his rights to be arraigned in an open courtroom.
As Nicki Swift previously reported, Soules allegedly rear-ended a tractor trailer on April 24, 2017, resulting in both cars skidding off the road. The other driver, later identified as 66-year-old Kenneth Mosher, was pronounced dead after being taken to the hospital.
Soules reportedly called 911 after the crash and described Mosher's injuries to the operator. However, he soon left the scene, calling a friend to come pick him up and drop him off back home. After police obtained a warrant, he was arrested on April 25, 2017. Soules was later released on $10,000 bail and ordered to wear an ankle monitor and stay within the country.
Police had reportedly been investigating Soules' cell phone usage, in an effort to determine if he'd been distracted when the accident occurred.