Billy Cosby's Daughter Ensa Dead At 44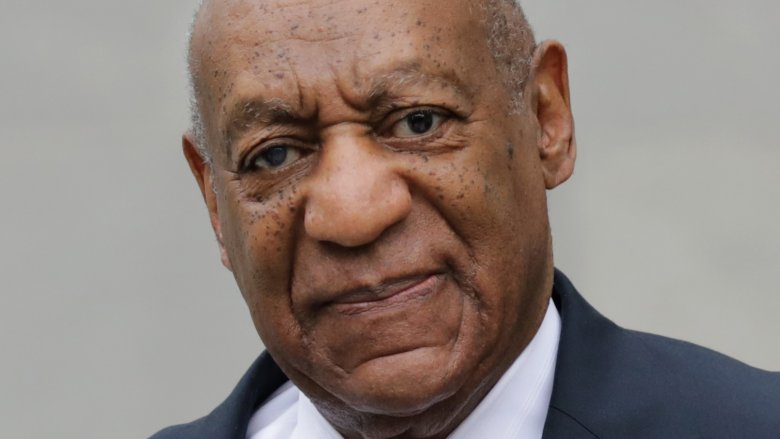 Getty Images
UPDATED FEB. 27, 2018 AT 10:40 A.M. ET: A rep for Bill Cosby told TMZ that Ensa Cosby died from renal failure.
ORIGINAL REPORT:
The daughter of Bill Cosby has passed away.
Ensa Cosby died on Friday evening, Feb. 23, 2018, in Massachusetts, TMZ reports. She was 44 years old.
At the time of this writing, her cause of death is unknown. However, as the gossip rag noted, she suffered from a number of medical issues, including kidney problems, and was reportedly waiting for a transplant.
Ensa, who had long been one of her father's biggest supporters throughout his legal troubles, died just one month before his retrial on allegations of rape and sexual assault. Over 60 women have accused Cosby of sexual misconduct; however, he has denied the claims.
"My father has been publicly lynched in the media and my family, my young daughter, my young niece and nephew have had to stand helplessly by and watch the double standard or pretending to protect the rights of some but ignoring the rights of others," Ensa wrote in a statement in May 2017 (via BET). "I strongly believe my father is innocent of the crimes alleged against him and I believe that racism has played a big role in all aspects of this scandal."
The Cosby Show star's retrial is scheduled to begin this April in Pennsylvania. 
According to US Weekly, Bill, 80, and his wife Camille, 73, are also parents to Erika, 52, Erinn, 51, and Evin, 41. Ensa is sadly their second child to pass away. Their son Ennis was murdered during a failed carjacking in Los Angeles in 1997 at the age of 27.