Source Unpacks How Olivia Wilde Is Reportedly Handling Her Split From Harry Styles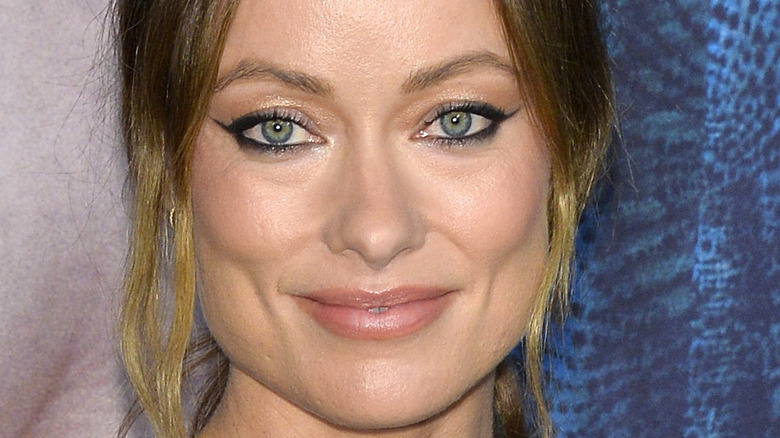 Jerod Harris/Getty Images
Olivia Wilde and Harry Styles have reportedly called it quits, but the "Don't Worry Darling" director is apparently having a hard time coming to terms with it.
A source close to the couple recently revealed that the two have decided to "take a break," chalking up to clashing priorities. The insider noted that Styles is about to remark on a world tour while Wilde currently splits her time between Los Angeles for work and London to see her children, who live with her ex-husband Jason Sudeikis. A source close to the couple told People that their split was "a very amicable decision" and noted that the two are "still very close friends" despite the split.
Throughout their two years of dating, Wilde and Styles kept much of their relationship under wraps. Still, their relationship was quite the rollercoaster. "The public pressure on them has been difficult," a friend of the couple revealed. "They've had ups and downs throughout the relationship." And while Styles and Wilde chose to maintain the friendship, the "Booksmart" filmmaker is reportedly finding it difficult to navigate the situation.
Olivia Wilde finds the split from Harry Styles 'difficult'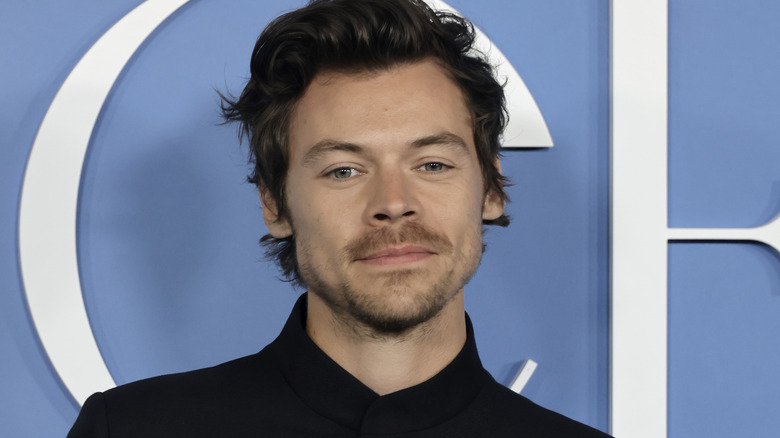 Kevin Winter/Getty Images
The end of Olivia Wilde and Harry Styles' relationship might not have been so smooth and amicable after all.
New intel has revealed that their split has been particularly hard on Wilde. As it turns out, the couple might not have been on the same page regarding their break up. "The break has been difficult for Olivia," an insider told People. "They have had some issues, but Olivia thought they were gonna work through it all." The source claims that Wilde was left "disappointed" following the break-up, calling it a "tricky situation" for the actor to navigate. 
Rest assured, though, that there is absolutely no animosity between the ex-lovers. "There is no bad blood between them. Harry didn't dump Olivia, or vice versa," another source told Page Six. They added that this is the "longest relationship" Styles has ever had, and as a result, the two share a "special bond." However, the source also added that "it's impossible to have a relationship" with Styles' upcoming world tour and Wilde's work and family obligations. Ultimately, the insider said the decision is "the right thing for both of them."