Is Summer House Real Or Fake?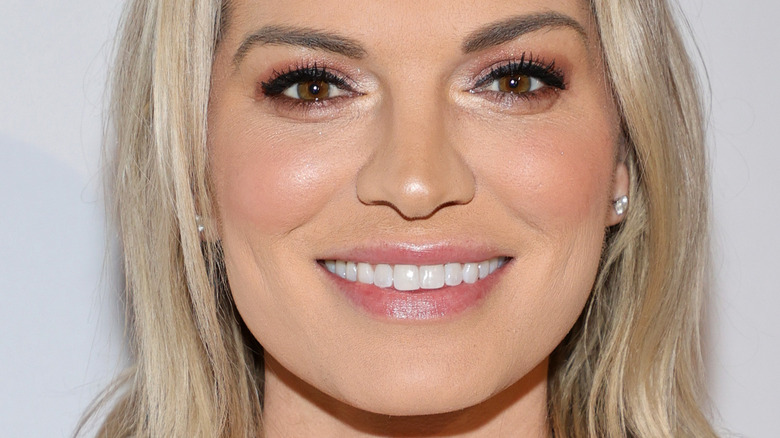 Jamie Mccarthy/Getty Images
"Summer House" has had everybody gripped since it debuted on Bravo back in 2017, bringing plenty of drama through the original version and the later seasonal offering spin-off "Winter House." But it's also had fans questioning, how can so much drama actually be real? Well, the show follows a group of friends who own a, you guessed it, summer house in Montauk, New York, and the many (many, many) falling outs that seem to come with that.
Kyle Cooke, Lindsay Hubbard, and Carl Radke have all remained staples on the reality offering since the very first season — and they've been joined by a revolving carousel of cast members since. Amongst some of the most notable stars who joined a little later? Amanda Batula, who was upgraded from a friend to a main cast member after Season 1, and Hannah Berner and Paige DeSorbo, with both joining in Season 3 to stir up some drama.
One of the biggest dramas the cast has ever faced? That had to be Ciara Miller and Danielle Olivera's notorious Season 6 fight, which came about after Danielle spoke out about Hobbard's and her relationship with "Southern Charm" star Austen Kroll. "It's really hard reliving it, and the whole situation was just completely — it's unacceptable to throw and be violent in any situation," Hubbard told Reality Blurb. But how much of what we actually see is real?
Summer House has been accused of being fake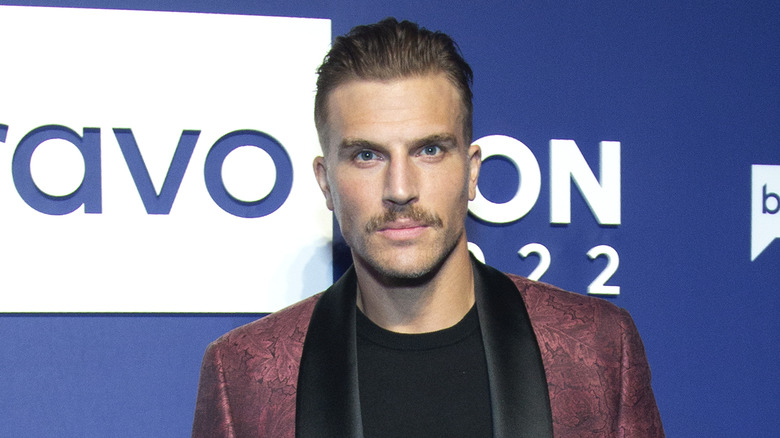 Santiago Felipe/Getty Images
Of course, with so many ups and downs, "Summer House" has been accused of not being totally organic over the years. One of the most notable people to suggest the show was manipulated? Cast member himself, Luke Gulbranson. Gulbranson famously accused the show of telling him what to say, claiming producers allegedly told him what to do in his relationship with Hannah Berner. In May 2021, he made a bold statement on the Season 5 reunion, telling Berner (via Metro), "I'm clearly going to break [the] fourth wall and I apologize but this is something I have to say. I'm sorry, you guys. I was produced and asked to ask you to go to Minnesota. I should have never asked you that. I should have said no." Berner then hit back, "That is the most f**ked up thing... That really f**ks with someone's emotions." The rest of the cast and producer Andy Cohen all denied Gulbranson's claims, before he too did a U-turn on the allegation. "I was just trying to hurt you when I said that. So I'm really sorry," he told Berner.
Of course, the initial confession did nothing to quash viewer's suspicions, and plenty of fans have accused the show of being fake over the years. "Finally watching Season 6 of Summer House and this whole Kyle [Cooke] thing (and all of these fake relationships tbh) is scripted and horribly acted. They need better writers," one person tweeted.
The Summer House cast have always maintained the show is real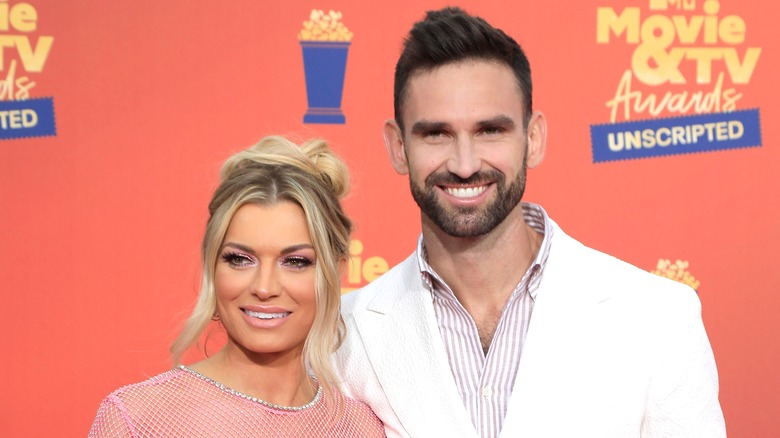 Kathy Hutchins/Shutterstock
While there are plenty of swirling rumors and allegations, the "Summer House" and "Winter House" cast have always made it clear what happens in the show is organic. Lindsay Hubbard has been one of the most vocal when it come to defending the reality show against the naysayers, as she told In The Know in 2020, "Everything you guys are seeing was very, very real and authentic, and the feelings were real, whether they were romantic feelings or me having hurt feelings." She then added, "Anyone who knows me — especially viewers at this point — four seasons in and especially my close friends, knows I do not know how to be fake."
Hubbard also hit back at those claiming her relationship with Carl Radke was all for the cameras, shutting down that speculation on Instagram. She hit back in the March 2020 upload, "For everyone saying that this situation was 'scripted' or was for a 'storyline,' it wasn't."
But that doesn't necessarily mean everything on the show is portrayed the exact way it went down in real life. Craig Conover admitted that his relationship with Paige DeSorbo looked different on the show, telling "Reality Life with Kate Casey" in March, "When I discovered what direction [the producers] were going in, I was pretty upset. Unfortunately, there's just not enough time in a television slot to show all the happiness and positivity and so I got twisted," he said.