Lindsey Buckingham's Tribute To Christine McVie Will Bring You To Tears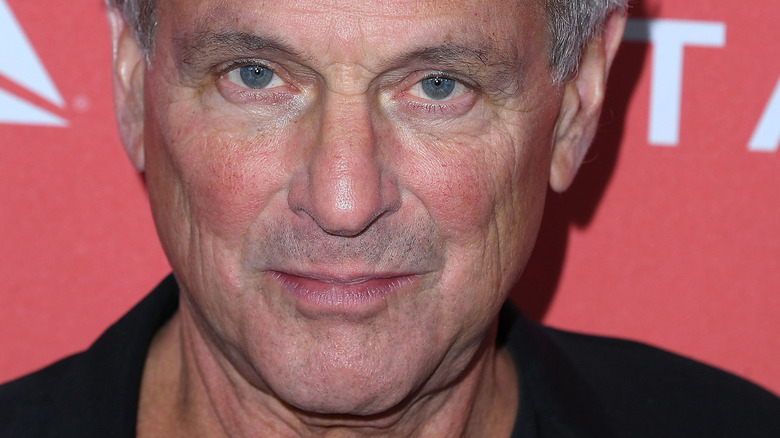 Steve Granitz/Getty Images
Fleetwood Mac icon Christine McVie died on November 30 at age 79. "She passed away peacefully at hospital this morning ... following a short illness," her family shared in a statement on Facebook. "We kindly ask that you respect the family's privacy at this extremely painful time, and we would like everyone to keep Christine in their hearts and remember the life of an incredible human being, and revered musician who was loved universally."
Fellow bandmate Stevie Nicks took to Instagram to share a touching tribute, expressing that her "best friend in the whole world since the first day of 1975" had died. Nicks admitted she was unaware of McVie being unwell until a few days prior and wanted to pay her a visit but was told to wait. "I thought I might possibly get to sing it to her, and so, I'm singing to her now. I always knew I would need these words one day," she continued before writing lyrics from HAIM's song "Hallelujah."
Being the pioneering legend that she is, many other tributes followed from the likes of Bill Clinton, Bette Midler, Belinda Carlisle, and Sheryl Crow, to name a few. That said, it's bandmate Lindsey Buckingham's latest tribute that has fans feeling very emotional.
Lindsey Buckingham insists Christine McVie's spirit 'will live on'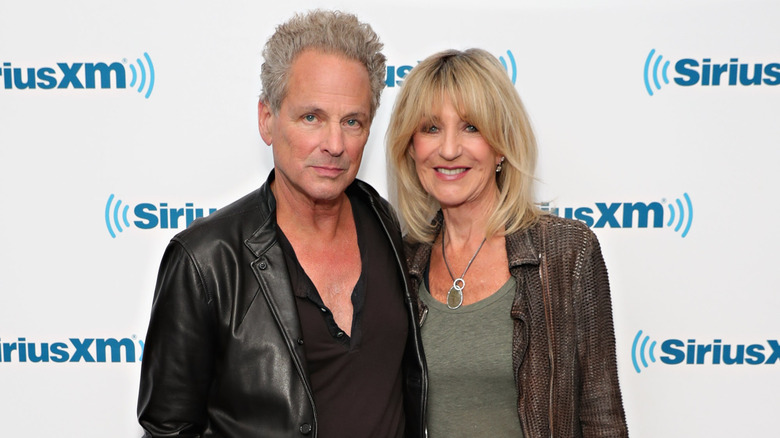 Cindy Ord/Getty Images
Lindsey Buckingham, former lead guitarist and male vocalist for legendary band Fleetwood Mac, is one of the latest celebrities to pay tribute to the death of bandmate Christine McVie. Taking to Instagram, he stated that her "sudden passing is profoundly heartbreaking." Buckingham continued, "Not only were she and I part of the magical family of Fleetwood Mac, to me Christine was a musical comrade, a friend, a soul mate, a sister."
While expressing that he feels very honored to have known her so well, Buckingham is also proud to have created a "lasting legacy that continues to resonate today" together. Even though McVie may have died, Buckingham insists her "spirit will live on" regardless.
Unsurprisingly, Buckingham's heartfelt post caught the attention of many and had fans feeling emotional in the comments section. "So sad to see the chain breaking," one user wrote, referencing their song "The Chain." Another person shared, "Sending you much love during this time. We are all gutted." A third fan remarked, "She was simply magical and will forever be part of the soundtrack of my life." Outside of Fleetwood Mac, Buckingham and McVie released a joint album together, "Lindsey Buckingham/Christine McVie," in 2017, per AllMusic.