How Ryan Seacrest Helped Olivia Culpo Start Her Reality TV Series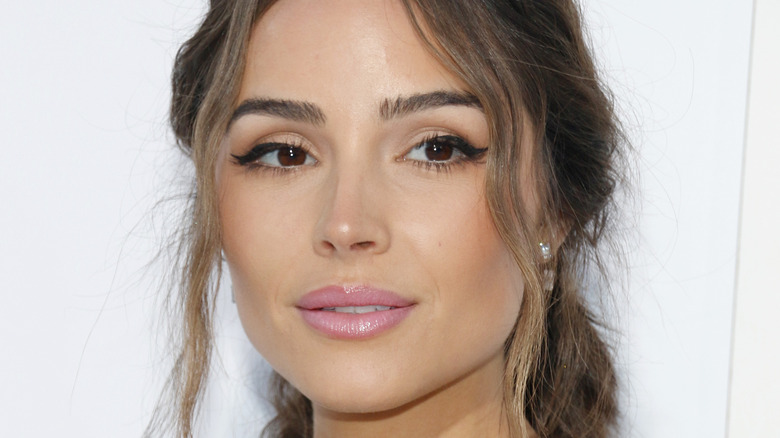 Tinseltown/Shutterstock
Olivia Culpo is one of the stars of the new TLC reality series, "The Culpo Sisters," which follows the lives of her family as they navigate their personal and professional lives in Los Angeles, per IMDb. The show, which originally premiered in October, gives viewers an inside look at one of the most influential families on social media right now. As soon as Deadline revealed that "The Culpo Sisters" was "under production" in May, fans began comparing the upcoming series to "The Kardashians." And now that the show is finally out, the sisters are respectfully slamming the comparison and opening up about how the series organically came about.
In an interview with People, Olivia explained, "It's so unbelievably different [from 'The Kardashians']." She continued, "I definitely respect them as entrepreneurs, but this show is about the juxtaposition between our life in Los Angeles and our life in Rhode Island." Her sister Sophia added, "I understand the comparison because we're three sisters, but that's the only thing in common."
Despite the Culpo sisters insisting that the two shows are completely different, they do have something else in common with the Kardashian family that they failed to mention: their connection to Ryan Seacrest.
Ryan Seacrest played a part in the Culpo sisters' TV show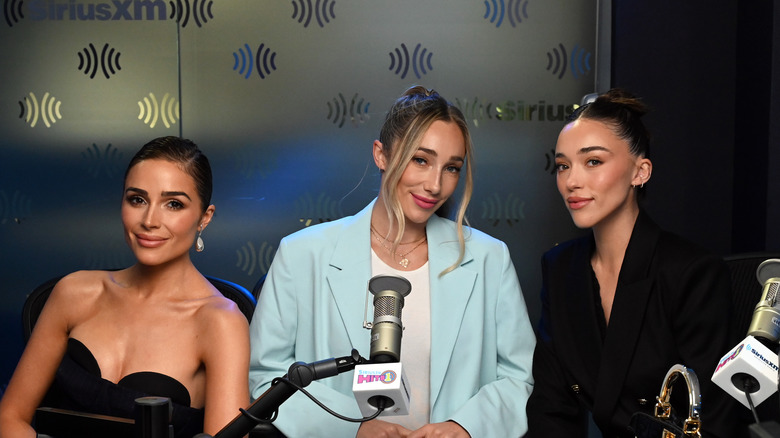 Slaven Vlasic/Getty Images
The reality TV world might be smaller than we think. Ryan Seacrest co-created "Keeping Up With The Kardashians" and was an executive producer on the hit E! series for 14 years, per the Daily Mail, but the family reportedly decided to drop him when transitioning to Hulu for their new show, "The Kardashians," according to The U.S. Sun. Seacrest, however, did not take a step back from inspiring reality television afterward. While on the Food Network's "Obsessed" podcast, Olivia Culpo revealed that she actually had some help from Ryan Seacrest when she decided to start her TLC show, "The Culpo Sisters."
"We had been approached a number of times in our lives, honestly, because we have such a big family and there's so much going on and they're just kooky in a lot of ways," Culpo explained. "I go to the same gym as Ryan Seacrest, which is kind of funny, so I asked our trainer if he could ask Ryan what he thinks I should do. And Ryan made an introduction to an amazing production company that we work with very closely now, and the rest is history."
As of now, it's unclear if "The Culpo Sisters" has been renewed for Season 2, but based on Seacrest's reality TV history, the Culpo family's future will most likely be bright either way.