Jennifer Lopez And Jennifer Garner Are Starting A New Christmas Tradition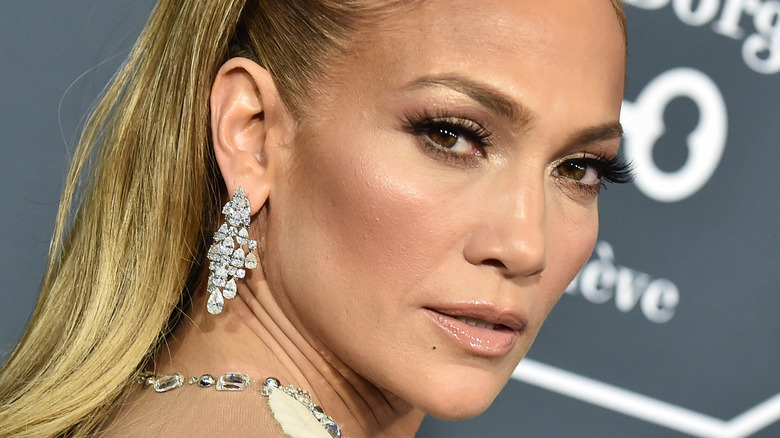 DFree/Shutterstock
The Jennifers in Ben Affleck's life are apparently getting closer by the day.
Jennifer Lopez and Jennifer Garner continue to prove that there's absolutely no bad blood between the two of them. After Lopez got hitched to Affleck, sources close to the couple dished that she and Garner had been making an effort to form a civil relationship, which then bloomed into a beautiful friendship. "Now that Jen and Jen have been co-parenting, they've been getting to know each other better and have formed a very new friendship," they told Us Weekly, adding that Garner "can't believe how sweet" Lopez treats the children she shares with Affleck. They even added that the Jennifers "really enjoy each other."
Lopez echoed the same sentiment in her December 2022 Vogue cover story, describing the "Alias" star as an "amazing co-parent" and saying that she and Affleck "work really well together." And now that the holidays are just around the corner, the two are apparently starting a new Christmas tradition.
Jennifer Lopez and Jennifer Garner will exchange gifts this Christmas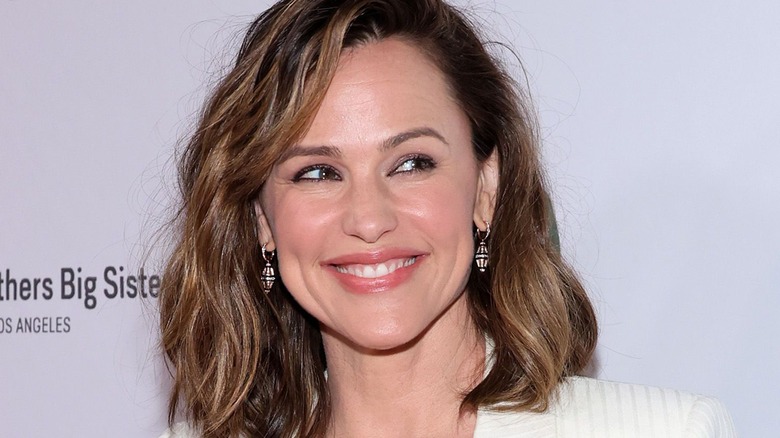 Emma Mcintyre/Getty Images
Jennifer Lopez and Jennifer Garner will be each other's Santa Claus this coming holiday. They have bonded with one another so much over the past few months that they have reportedly decided to include each other in their gift-giving this Christmas. "They'll be exchanging gifts this year for Christmas, they've got a great rapport," a source told HollywoodLife. "There's a real mutual respect and appreciation because of the kids... They are so happy and that just makes everything work." Another insider chimed in, confirming that Lopez and Garner have only gotten closer as time passes by. "J.Lo is so thankful that her friendship with Jen has come leaps and bounds over the past several months," they added. "They had been growing closer since she and Ben reunited their romance, but J.Lo and Jen's friendship is definitely deepening." At this point, they said that Lopez is at her "happiest" state, and that she's "grateful" to have formed a beautiful friendship with her husband's ex.
There's so far been zero drama surrounding Lopez and Affleck after they exchanged vows, and as it turns out, even Lopez's ex, Marc Anthony, is happy about their new blended family. "Marc Anthony and Jen and Ben and Jen Garner all still get along relatively well and share special places in each other's hearts," a source dished to Entertainment Tonight. "There is no ill will from anyone and the mutual goal and focus is zero drama and to prioritize being great parents to their children."