Which Celebrity Tax Evasion Scandal Was The Most Surprising? - Exclusive Survey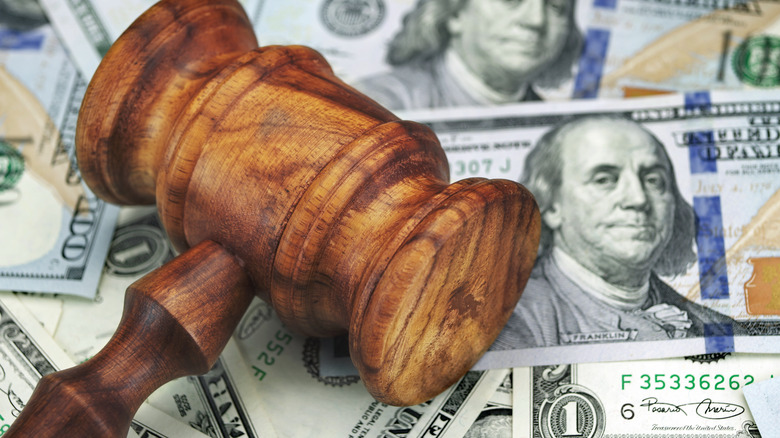 AVN Photo Lab/Shutterstock
They say the only things guaranteed in life are death and taxes — and celebrities seem to be the ones who try to cheat both most regularly. It seems like we hear about another celebrity tax scandal almost every week, with some surprising stars finding themselves caught up in some serious legal hot water when it comes to paying their taxes... or not as the case may be.
Tax avoidance by some of the richest people in the world has been a common topic of conversation over the years, and it seems like it's not just a problem confined to the U.S. Plenty of stars have also been convicted of tax evasion across the pond, with Tax Research UK's tax expert Richard Murphy telling the British morning show "Daybreak" that those convicted should stop pointing the fingers at others, such as their accountants. "They obviously know what they're doing. These are intelligent people who have made a choice... I would be candid and say that's a choice to cheat," he claimed, referring to famous faces who opt for tax schemes to hold on to as much cash as possible.
Some of these notorious tax evasion scandals are arguably more expected than others though, so we took it to our readers here at Nicki Swift to find out which celebrity accused of some shady tax dealings shocked them the most.
Martha Stewart's crimes were pretty shocking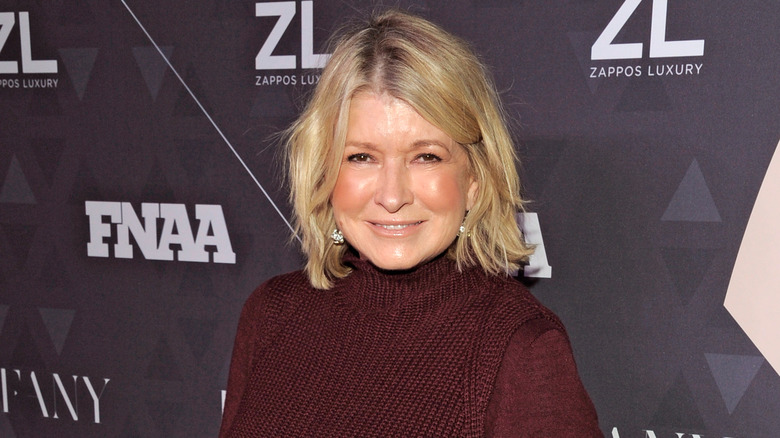 Ron Adar/Shutterstock
Nicki Swift asked our loyal readers which celebrity tax evasion scandal was the most surprising, and, with over 16,000 respondents, people had strong opinions. The most surprising tax scandal for our readers was actually a tie, as Martha Stewart's notorious case and Shakira's run in with Spanish authorities both got 37% of the votes. Stewart had a straight laces persona when she was convicted in 2014 as part of the famous stock trading case and served five months behind bars, while Shakira was accused in 2018 of failing to pay 14.5 million euros in taxes.
In third place was the Chrisley family's drama, with Todd Chrisley and his wife, Julie Chrisley, being found guilty of bank fraud and tax evasion in November. Todd was slapped with a 12 year sentence and Julie got seven years, while both will then face 16 months of probation, per Insider.
On the other end of the scale, we're heading to New Jersey with another tie involving two of the state's most recognizable reality stars. With 2% of the votes, we have "The Real Housewives of New Jersey" stars Teresa Guidice and Joe Giudice, with the former sentenced to 15 months behind bars for her involvement in the fraud case brought against the now former couple, per Us Weekly. Joe was sentenced to 41 months behind bars. Also nabbing 2% of the vote? "Jersey Shore" star Mike "The Situation" Sorrentino, who pled guilty to tax fraud in 2018.