Blake Shelton Clears The Air About His Exit From The Voice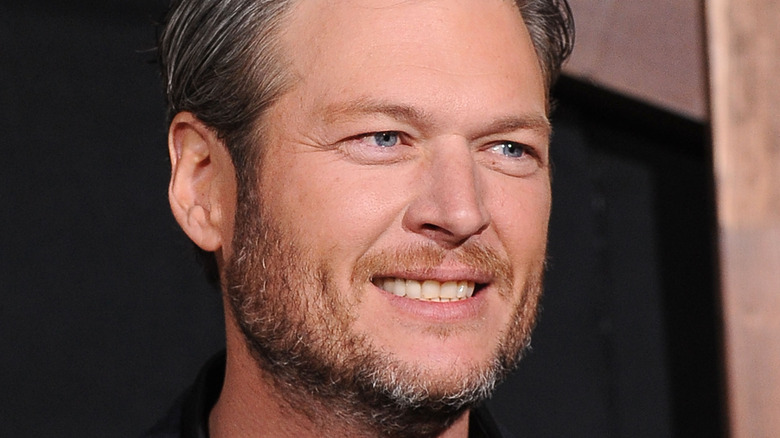 DFree/Shutterstock
When a person suddenly decides to quit their job after 12 years, folks are going to wonder why. Blake Shelton shocked fans when he announced that he was leaving "The Voice" after 12 years and 23 seasons, especially since it wasn't immediately clear what the country music star planned to do instead. 
"I've been wrestling with this for a while, and I've decided that it's time for me to step away from The Voice after Season 23," Shelton said in his statement, via TVLine. "This show has changed my life in every way for the better, and it will always feel like home to me. It's been a hell of a ride over these 12 years of chair turns, and I want to thank everyone at The Voice from NBC, every producer, the writers, musicians, crew and catering people, you are the best."
An anonymous source later told Entertainment Tonight that Shelton was leaving the show — where he was the only remaining original judge — in order to focus on his farm and his music. But Shelton says it's even more simple than that.
Blake Shelton plans to do 'nothing'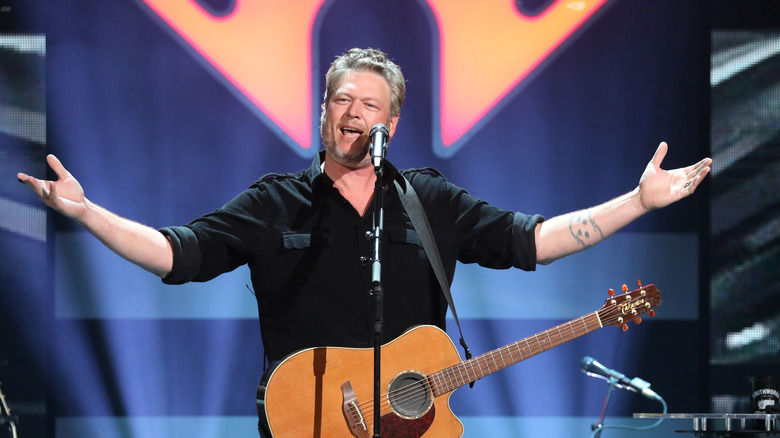 Rick Kern/Getty Images
According to the artist himself, Blake Shelton decided to quit "The Voice" after 12 years in order to do ... nothing really. "I've had people say, 'Man, come on. You're not quitting The Voice [to do] nothing!' But I really am," Shelton assured People magazine in an interview. "Please, I'm accepting ideas." More seriously, however, Shelton says he's putting his career aside in order to focus on family. 
"If I walked away from my career at this time, the only thing that I run the risk of is having regrets that I'm missing out on some more important things in life. For now, that's our kids," he explains. "I've made plenty of money, but you can't buy time back. I don't want any regrets."
While Shelton may be ready to move on from "The Voice," his wife and co-host Gwen Stefani got a little choked up thinking about him leaving the show. "It's mine and Blake's last season ... I can't even get the words out of my mouth 'cause it sucks," she told Entertainment Tonight.