Grey's Anatomy Writer Apologizes After Alarming Lies Get Exposed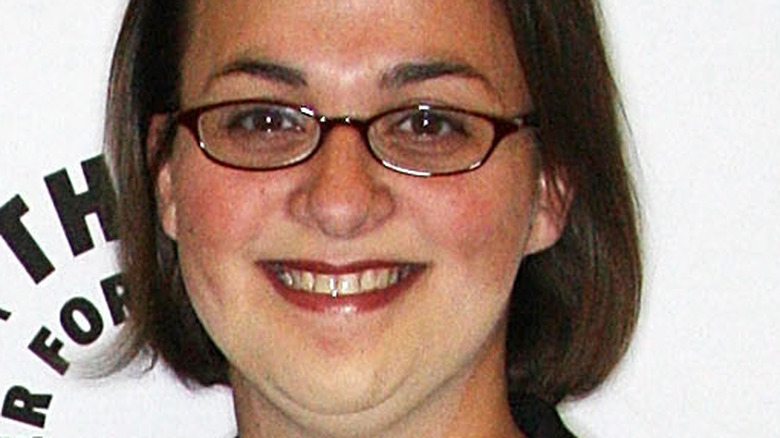 Frederick M. Brown/Getty Images
"Grey's Anatomy" writer Elisabeth Finch has finally come clean about a litany of lies she spread during her tenure on the long-running medical drama.
It was in March 2022 that Finch was first exposed to have woven a web of fabricated medical — and personal — stories that were often incorporated into the show. According to a report published by The Ankler, the disgraced writer exaggerated her medical history, claiming that she had a rough bout with a rare form of bone cancer, lost a kidney, had part of her leg removed, and had been on the receiving end of verbal and sexual abuse from the director of "The Vampire Diaries," a show she also worked on as a writer. Finch also claimed to have helped clean up the body of a friend who was a victim of the 2018 Tree of Life Synagogue hate crime, as well as having through abortion to save her life.
Following the exposé about Finch, she was placed on administrative leave by Disney Television Studios. "As hard as it is to take some time away right now, I know it is more important that I focus on my own family and my health," she said in a statement at the time (via Vulture). "I'm immensely grateful to Disney, ABC, and Shondaland for allowing me to do so and for supporting me through this very difficult time."
According to reports, Finch has already made her dramatic exit from "Grey's Anatomy." Now, she's apologizing for her alarming lies.
Elisabeth Finch finally tells the truth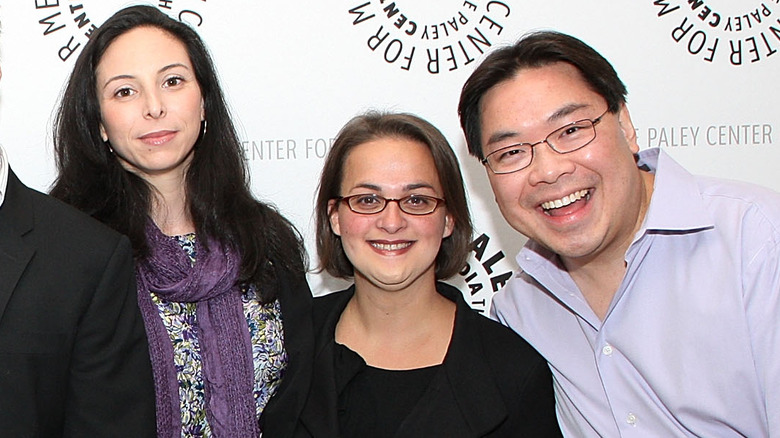 Frederick M. Brown/Getty Images
If you ask the people who personally know Elisabeth Finch about her barrage of falsehoods, you might not be satisfied with the answer. "If I go down the road of trying to understand her, I will only be in a circle and I will never get a satisfactory answer," a source close to her told Vanity Fair. "Whatever her motivation, whatever her Rosebud sled is, if we find it, even if she tells us, how could we believe it?"
But now Finch has found the courage to finally own up to all the lies she made over the years. Speaking with The Ankler, the embattled screenwriter confessed to fabricating stories, which apparently stemmed from her personal insecurities. "What I did was wrong," she admitted. "Not okay. F***ed up. All the words." She also confessed that she's "never had any form of cancer." And while she doesn't have any excuses for her past actions, she explained that it's a "maladaptive coping mechanism." Instead of drinking or resorting to drugs, she opted to live a different truth. "That was my coping and my way to feel safe and seen and heard."
Finch is still holding on to hope that she'll return to the industry as a writer, telling the outlet it "would be a dream" to write for Hulu's "The Handmaid's Tale." She said, "I've struggled with that show a lot and I love what they're doing in the world of redemption and what redemption looks like. And what accountability looks like."