Prince Harry And Meghan Markle Shut Down Docuseries Criticism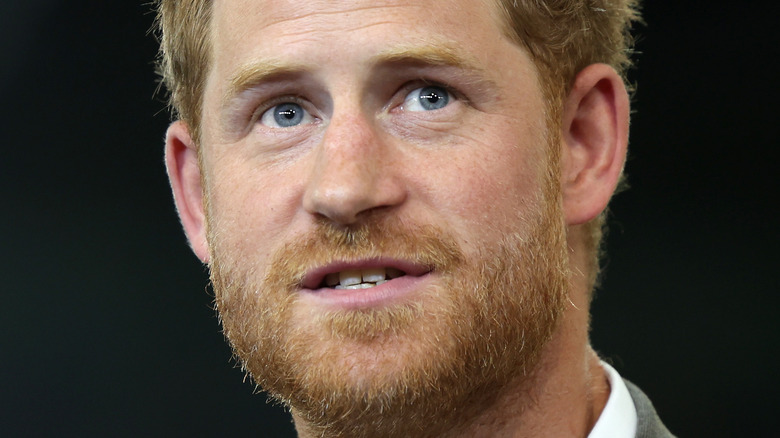 Chris Jackson/Getty Images
Netflix caused quite the frenzy when they dropped the first half of the highly anticipated "Harry & Meghan" docuseries on December 8. "Harry and Meghan documentary drops tomorrow I know what I'll be doing in the morning," one user tweeted in excitement about diving into the first three episodes. Meanwhile, another wrote, "I am as excited today that I was on the Eve of Harry and Meghan's wedding." (Ah, Harry and Meghan's royal wedding. That feels like such a simpler time, no?) Still, not others were quite as enthusiastic about the docuseries release. "I won't be watching the Netflix Meghan and Harry documentary out of respect for Meghan and Harry's request for privacy," another user quipped. YIKES.
But now Harry and Meghan are clapping back at the hate they have received following the documentary's release. But what criticism, in particular, does the couple take issue with? The answer just might surprise you!
Privacy has nothing to do with it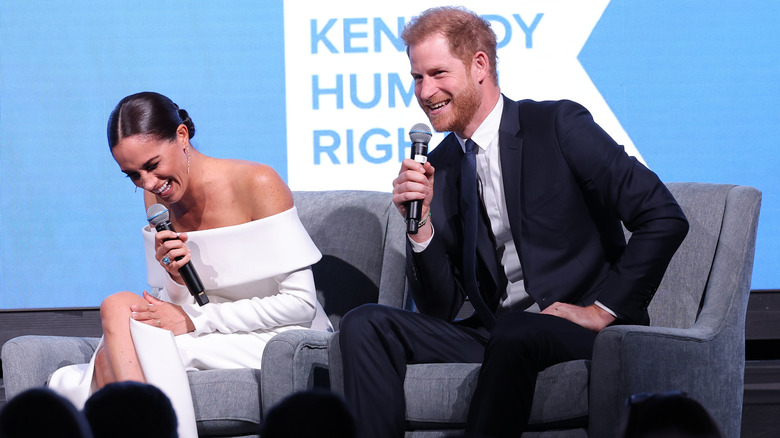 Mike Coppola/Getty Images
Former working royals Harry and Meghan did not step away from their royal duties due to privacy issues, and they want everyone to know it!
Shortly after Netflix released "Harry & Meghan" to the masses, many ridiculed the couple for airing their private life out so publicly. "I think everyone should boycott Harry and Meghan's show on Netflix, out of respect for their privacy," one Twitter user wrote. Meanwhile, another tweeted, "So let me get this straight. Harry and Meghan, who relocated to America over concerns about lack of privacy, have launched a Netflix series sharing 'private' text messages, photos from dates, video diaries, and clips of their son. Got it." But that's where Harry and Meghan say that the naysayers have got it all wrong!
"The Duke and Duchess have never cited privacy as the reason for stepping back. This distorted narrative was intended to trap the couple into silence," Harry and Meghan's global press secretary, Ashley Hansen, penned in a statement, as reported by the BBC. "In fact, their statement announcing their decision to step back mentions nothing of privacy and reiterates their desire to continue their roles and public duties. Any suggestion otherwise speaks to a key point of this series," she added. "They are choosing to share their story, on their terms, and yet the tabloid media has created an entirely untrue narrative that permeates press coverage and public opinion. The facts are right in front of them," she declared. And there ya have it, folks!