We Finally Know Who The Mother Of Diddy's Newborn Daughter Is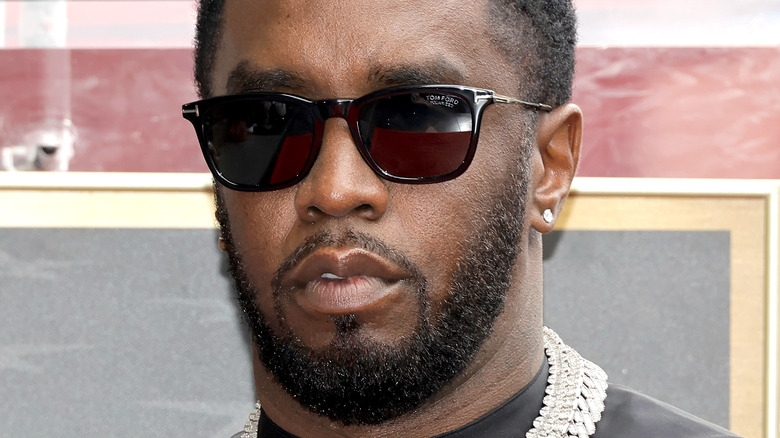 Kevin Winter/Getty Images
Congrats are in order for proud papa bear, Diddy! On December 10, the rapper announced that he had welcomed a brand new baby girl. "I'm so blessed to welcome my baby girl Love Sean Combs to the world," Diddy penned in a bombshell tweet. "Mama Combs, Quincy, Justin, Christian, Chance, D'Lila, Jessie and myself all love you so much! God is the Greatest!" he gushed, referencing his mother and six other children. 
As one can imagine, many were surprised by the news, as Diddy had never mentioned that he had another child on the way. To make matters even more confusing, Diddy's relationship status hasn't always been so straightforward. In September, City Girls rapper Yung Miami (née Caresha Brownlee) told XXL that she and Diddy were in an open relationship of sorts. "We are dating. We single, but we're dating," she revealed. Then in October, Diddy referred to her as one of his "best friends" during an appearance on "The Breakfast Club." He added, "I'm so blessed to have met this human being... Just the way she makes me laugh. The way she, you know, just, you know, rides with me... The support without it having to be 'ah this is my girl or this is this situation."
So on to the million-dollar question: who is the mother of Diddy's brand-new baby girl? The answer just might surprise you...
The mother of Diddy's new baby is not in the entertainment biz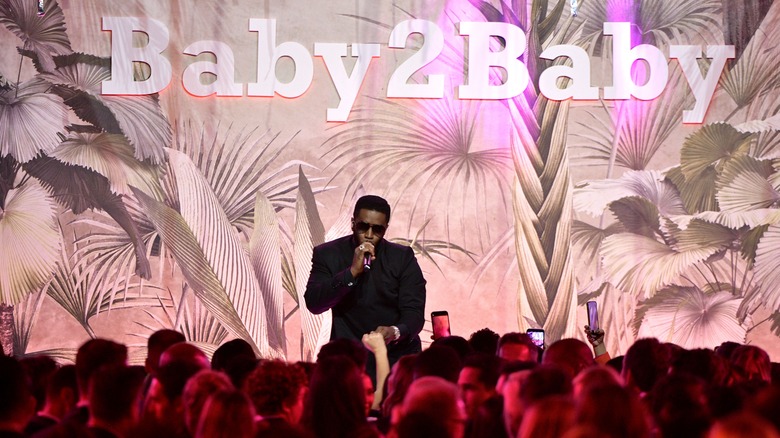 Araya Doheny/Getty Images
The mother of Diddy's brand new baby girl is just your average cyber security specialist. (But TBH, that also sounds super cool and chic.) In a birth certificate obtained by TMZ, a 28-year-old woman by the name of Dana Tran is listed as the mother of Diddy's seventh child. It's reported that the infant was born on October 15 in Newport Beach, California. 
Shortly after the news broke, many fans took to Twitter to comment on the shocking news. "Diddy having a baby at the umpteenth hour of 2022 pretty much sums up how wild this year has been," one user tweeted. Meanwhile, another referenced Yung Miami with a tweet that read, "Everyone asking does Caresha know about diddy baby, the question is does Caresha care." Perhaps that is another million-dollar question. TBD, we suppose. Still, another user shared their theory about the exact moment Yung Miami found out that Diddy had a baby on the way with another woman. "Y'all remember when she unfollowed him last month then he did this...? That musta been him breaking the news to her," the user tweeted along with a photo of the "City Girls" rapper posing in a room filled wall to wall with red roses. As the old saying goes, flowers say I'm sorry...
Congrats Diddy and Tran!