Frankie Muniz's Health Problems Fully Explained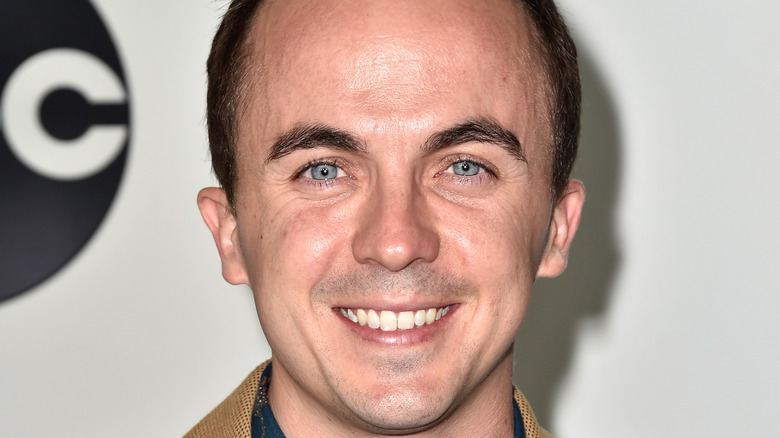 Frazer Harrison/Getty Images
In 2007, actor Frankie Muniz revealed that his reason for exiting the spotlight was because he had switched careers to become a professional racecar driver, as he told People at the time. Other sources have since speculated that one of the reasons why Muniz has stayed out of the public eye is because of health problems that he has faced. After calling out "Dancing With the Stars" for playing up the severity of these difficulties when he competed on the series (via Us Weekly), Muniz has remained outspoken about the nature of the health issues he's dealt with.
Fortunately for Muniz and his fans, it sounds as though his health is not as bad as it might have seemed to the public at one time. Additionally, it seems that Muniz's health issues are nothing new for him, and he has been affected by them since he was working as a child actor.
Frankie Muniz opened up about his memory loss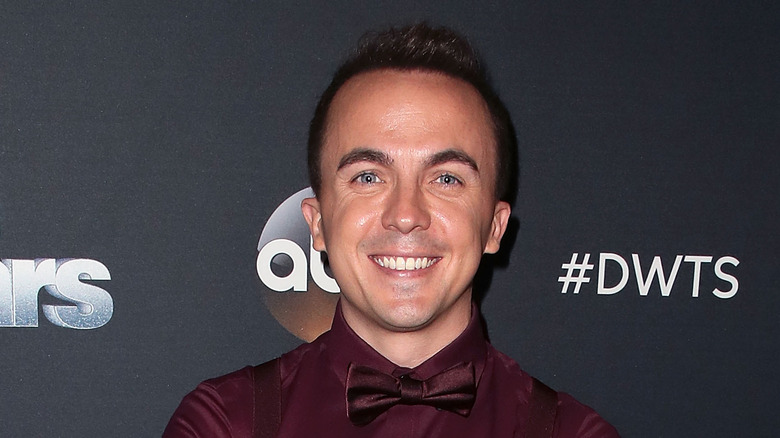 David Livingston/Getty Images
While a competitor on "Dancing With the Stars" in 2017, Frankie Muniz was quoted as saying that he was unsure how his problems with memory loss began (per ET). However, on a 2022 episode of the Barstool Sports podcast "Pardon My Take," Muniz claimed that the interview clips were edited to make it seem as though his memory was worse than it was (via Us Weekly). Said Muniz, "Now if you search my name, it basically says I don't remember anything — like '50 First Dates,' my wife has to wake up every morning and plays me a video." While he said that he can remember having played Malcolm on "Malcolm in the Middle," for example, he cannot remember every detail of it.
Muniz clarified that he was previously misdiagnosed with transient ischemic attacks (TIAs). Per the Mayo Clinic, the symptoms of a TIA resemble those of a stroke but are not. Muniz added on the podcast episode that he was eventually diagnosed as having aura migraines, not TIAs, and that he had not had one in years but has not determined what triggered the migraines.
Frankie Muniz has a history of concussions
Jonathan Alcorn/Getty Images
Prior to his migraine diagnosis, Frankie Muniz spoke in a 2017 interview with Entertainment Weekly about experiencing what he believed at the time to be transient ischemic attacks (TIAs) and shared that he'd had numerous concussions. "By that point, I already had nine concussions. But concussions don't usually correlate with TIAs. The doctors did every test. A lot of times with TIAs, there's a small hole in [the] heart that causes it. Clots go to the brain and you have a mini-stroke. I don't have that hole."
Per People, Muniz's first concussion occurred during a soccer game when he was just 7 years old. He also added, "Since 2006, I've broken 38 bones." Many of those broken bones seem to have occurred from childhood sports. Muniz was also injured in a serious 2009 race track crash, where he broke multiple bones, including four of his ribs. Hopefully, Muniz has been able to understand his health situation more clearly since his diagnosis was revised, and fans can rest assured that he is managing his memory loss.