Amber Heard Still Stands Firm Against Johnny Depp As They Settle Defamation Suit Appeal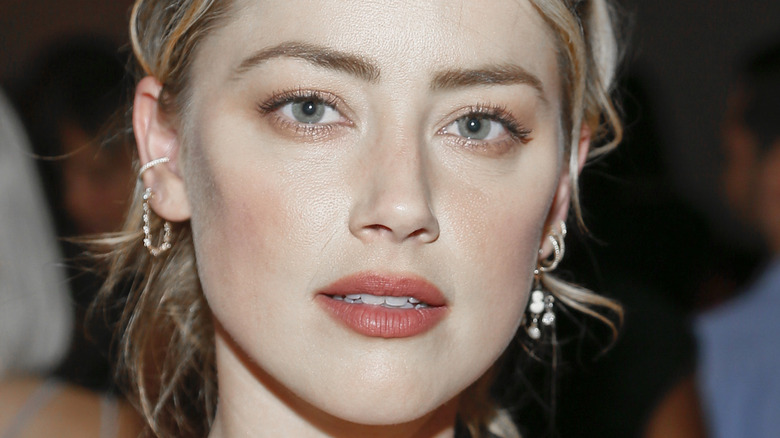 Paul Morigi/Getty Images
Amber Heard and Johnny Depp's defamation trial seemed to be the legal battle that would never end. After a six-week televised trial, a Virginia jury ruled in June that both parties defamed each other. The verdict, however, was heavily in Depp's favor, finding Heard guilty on all claims of defamation in writing her 2018 Washington Post op-ed. The "Zombieland" actor was ordered to pay Depp $10 million in compensatory damages and $5 million in punitive damages, per CNN, while Depp was ordered to pay Heard $2 million for a statement his former attorney made.  
Stating via social media that she was "heartbroken" by the verdict, Heard accused Depp's lawyers of successfully "getting the jury to overlook the key issue of Freedom of Speech and ignore evidence that was so conclusive." As many expected, Heard officially filed to appeal the verdict in early December, via the Los Angeles Times. The "Aquaman" star and her band of lawyers sought to have either the previous verdict reversed or a new trial instated instead. 
Weeks later, we now have the results of Heard's appeal process.
Amber Heard settled due to mounting legal costs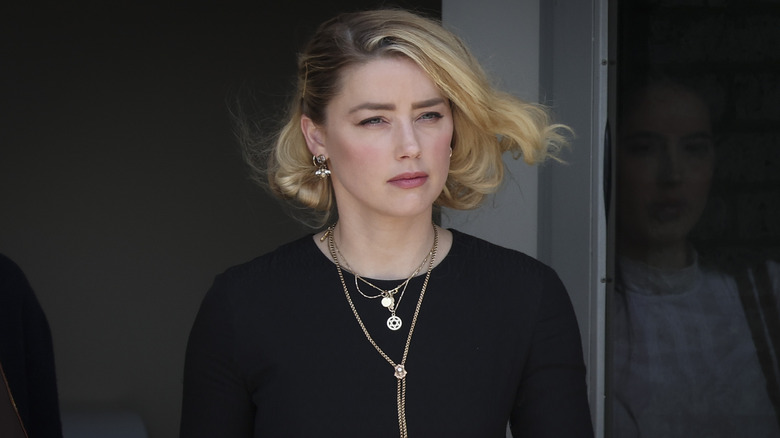 Win Mcnamee/Getty Images
In a somewhat surprising move, Amber Heard has settled her appeal against Johnny Depp out of court, per Variety. Ending what could have been another messy and prolonged trial, Heard released a clarification that this was not an act of concession. "It's important for me to say that I never chose this. I have made no admission," the "Aquaman 2" actor said in her lengthy statement, per Variety.  "There are no restrictions or gags with respect to my voice moving forward."
Heard also insinuated that money was a key deciding factor in her choice to settle. "For too many years I have been caged in an arduous and expensive legal process, which has shown itself unable to protect me and my right to free speech," Heard continued, adding that she can't afford the costs of an ongoing trial on a financial, "psychological, physical and emotional" level.
Also voicing that she has "lost faith in the American legal system," Heard criticized the U.S. courts for allowing her testimony to "serve as entertainment and social media fodder." As she did upon her June court ruling, Heard compared this to how the UK justice system handled Depp's 2020 trial against UK's News Group Newspapers Ltd. With Depp suing for libel after The Sun labeled him a "wife beater," Judge Andrew Nicol ruled in November 2020 that The Sun's description was "substantially true," per BBC.