The Tragic Death Of CNN Journalist Drew Griffin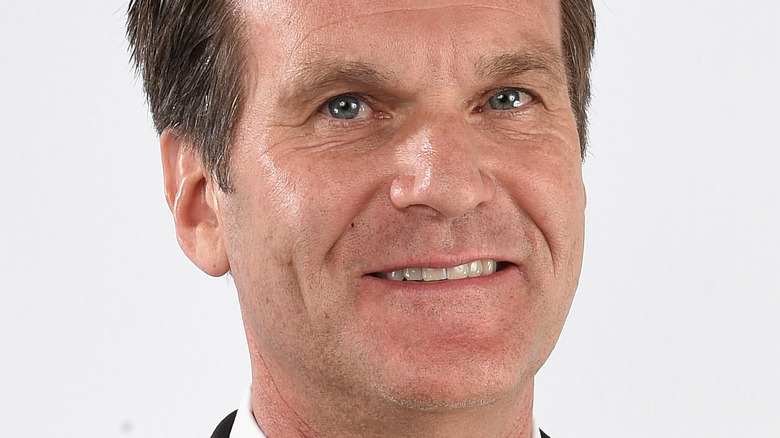 Mike Coppola/Getty Images
Lauded investigative journalist Drew Griffin has died, per CNN  — the news organization where Griffin worked since 2004. According to Griffin's family, who informed his employer of the tragic news, Griffin died from cancer. "Drew's death is a devastating loss to CNN and our entire profession," shared CEO Chris Licht in a message to CNN staff. "A highly acclaimed investigative journalist, Drew's work had incredible impact and embodied the mission of this organization in every way," he added. Despite Griffin's untimely passing, his legacy will live on. 
Getting his start at WICD-TV in Champaign, Illinois, per AOL, Griffin used his decades-long career in journalism to unravel hard-hitting stories that led to actionable change for the everyday person. According to USA Today, Griffin's work put Uber's sexual harassment problems and Trump University's fraud accusations under a larger spotlight. He has also been recognized for his contributions to journalism, receiving multiple Peabody and Emmy awards, in addition to several more nominations (via IMDb).  
In light of Griffin's passing — which came a little over two months after the death of CNN anchor Bernard Shaw — his industry peers and friends are speaking out and honoring him in their own way. 
Drew Griffin's friends and peers pay their respects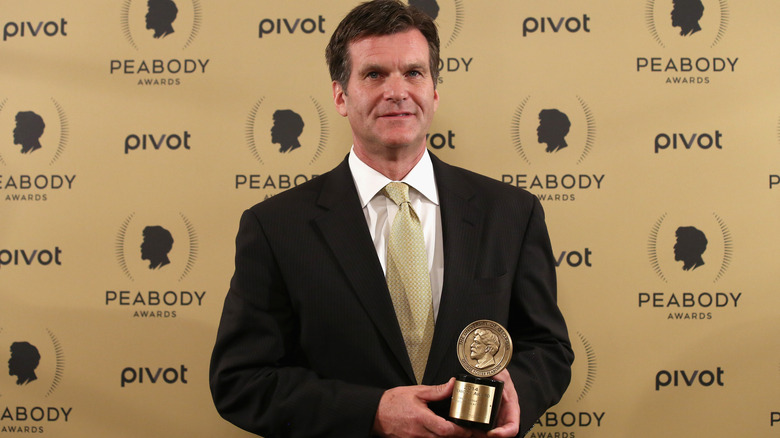 Jemal Countess/Getty Images
Drew Griffin's tragic death has inspired mourning from his CNN family. On Monday, CNN anchor Don Lemon announced the sad news while filming CNN This Morning. "So, we have some very sad news to tell you today," started Lemon (via Washington Examiner). "Our colleague and friend and longtime distinguished CNN journalist Drew Griffin has passed away." Lemon then listed off Griffin's long list of accomplishments before his tears overtook him. Co-anchor Kaitlan Collins then remarked, "I know this is tough for you. You said he was one of the first people you met at CNN."
CNN correspondent Omar Jimenez tweeted, "Wow, this is devastating. Every time Drew Griffin did a story I knew I needed to turn up the volume. He died this weekend after a long battle with cancer his family said. May he Rest In Peace." Another anchor at the network, Jim Sciutto, also shared his shock. "This is stunningly sad news – Drew was a good man, a tremendous journalist and a huge part of @CNN," he posted. Finally, CNN senior national correspondent Kyung Lah shared a bittersweet memory about Griffin. "If we were on a story together, I always saw Drew find the first flight out to head home to his family. He reminded us that journalism matters — but it's those closest to us who matter most," she tweeted.