The Tragic Death Of The Specials Singer Terry Hall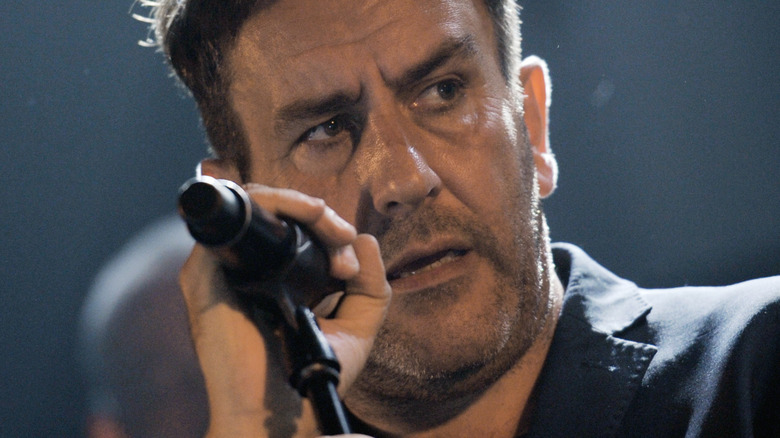 Peter Wafzig/Getty Images
Terry Hall, lead singer of the British ska band The Specials, has died at the age of 63, per CNN. The group shared details of Hall's death on Facebook, writing that he died "following a brief illness." They added some thoughtful words about his life, saying, "Terry was a wonderful husband and father and one of the kindest, funniest, and most genuine of souls. His music and his performances encapsulated the very essence of life... the joy, the pain, the humour, the fight for justice, but mostly the love."
In the wake of Hall's death, some celebrities shared their condolences, including fellow singer-songwriter Elvis Costello. According to NPR, he said, "Terry's voice was the perfect instrument for the true and necessary songs on The Specials. That honesty is heard in so many of his songs in joy and sorrow." As fans and loved ones mourn the icon's death, they're also looking back on Hall's tremendous impact on the industry.
Terry Hall was an accomplished musician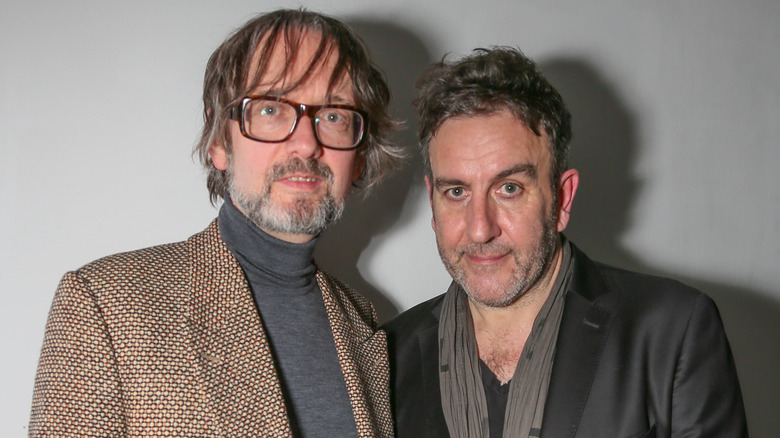 David M. Benett/Getty Images
As a musician, Terry Hall achieved a lot in his lifetime. The Specials, established in 1977, are known for songs such as "Gangsters" and "Ghost Town," per CNN. Beyond their chart-topping hits, the band received attention for its political and social justice commentary. In the early '80s, Hall started bands Fun Boy Three and The Colourfield. In the '90s, Hall also released a couple of albums as a solo artist. In 2008, The Specials made a comeback by going on tour and teaming up for new music. Then, in 2019, The Specials came out with their eighth studio album, on which Hall sang.
As fans commemorate Hall's life, past interviews with the vocalist have resurfaced. In a 2019 interview with Uncut, Hall shared, "I also bloody love being 60. I've wanted to be 60 since I was in my twenties. I've always thought I'd make my best music in the years between 60 and 70."