David Foster Opens Up About What Caused His Divorce From Yolanda Hadid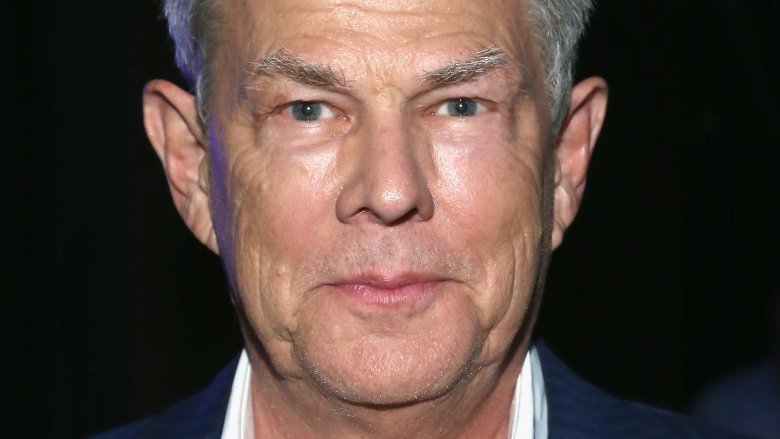 Getty Images
Just what sparked David Foster and Yolanda Hadid's split?
On Tuesday, March 20, 2018, composer and music producer David Foster spoke with Entertainment Tonight at the GRAMMY Museum's third annual gala in Los Angeles, and he shed some light on his divorce from Yolanda Hadid. In an apparent response to Hadid's claim that her Lyme disease had problems in their relationship, Foster said, "We just always did our best."
He continued, "We had some other issues as well, but everybody's in a good place now. The main thing is that she's healthy and in remission. She worked really hard at it and now she's reaping the rewards of that."
Admitting that he hasn't yet read his ex's book, Believe Me: My Battle with the Invisible Disability of Lyme Disease, Foster said, "But she seems to be doing great. She's healthy and living back east and happy and her kids are doing great, so it's good."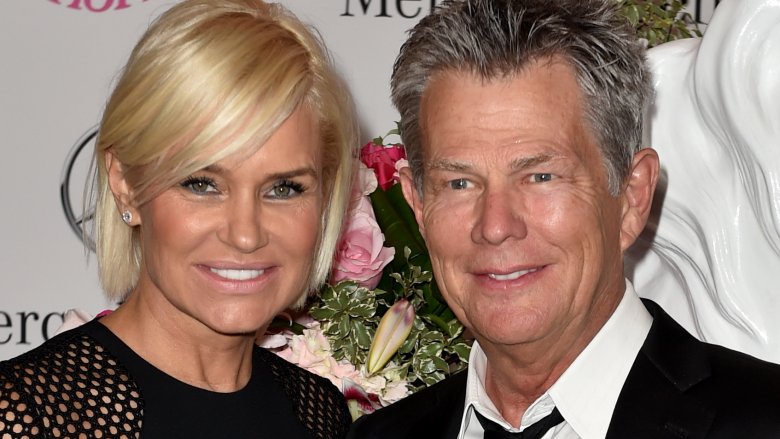 As Nicki Swift previously reported, Foster and Hadid finalized their divorce on Oct. 16, 2017, nearly two years after first announcing their separation to the public. "We've shared nine beautiful and joyous years together. During that time we experienced love, friendship and the inevitable challenges that come with managing a marriage, careers, blended families and health issues," they said in a joint statement in December 2015. "We are grateful for the years we've spent together and believe wholeheartedly that we did our best."
Hadid, who starred on The Real Housewives of Beverly Hills, later told Andy Cohen on Bravo's Watch What Happens Live that her marriage to Foster was "not strong enough to withstand the circumstances that came our way" (via E! News). She confessed that her Lyme disease had taken a toll on them, changing "the dynamic of the relationship."
Since their breakup, Hadid has started dating a businessman, with whom she's "so in love" (via People). Foster, on the other hand, has been romantically linked to singer and actress Katharine McPhee — a relationship his daughter Sara approves of. "I mean, listen, we approve of whoever is going to be good to my dad at the end of the day and we're very honest about it," Sara told Us Weekly in December 2017. "If we ever thought that anyone was in something for the wrong reasons, we would be very vocal about it. We just want someone that's going to treat him well and that cares about him, and I think he's with someone right now that really does."
Sounds like both Hadid and Foster have officially moved on.