Jamie Spears Drops Bombs In Interview Defending Britney's Conservatorship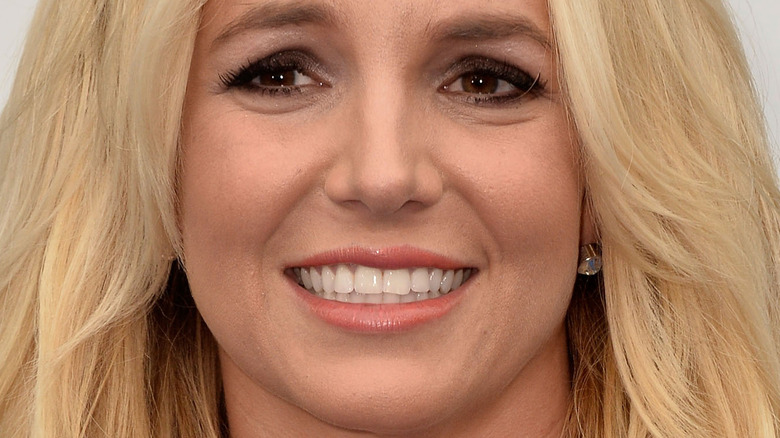 Frazer Harrison/Getty Images
Since her 13-year conservatorship ended in 2021, "Toxic" singer Britney Spears has made allegations of abuse at the hands of her appointed conservator, her own father Jamie Spears. During the  2021 hearings, she said in court that her father "should be in jail," per Us Weekly, for what she described plainly as "abuse" and likened her treatment to "sex trafficking." Since the conservatorship was terminated, she has used her official Instagram, Twitter, and YouTube accounts to blast her estranged father. 
In August, she posted a now-deleted video, where she alleged that her father was forced into a mental health facility in 2019, where pints of blood were drawn against her will, and she was forced to sit in a chair for 10 hours a day, causing mental anguish. The legal battle between father and daughter is far from over, with Jamie ordered to be deposed, per Variety, and there are ongoing court proceedings regarding Jamie's request for his daughter to pay his legal fees, per People. 
Adding fuel to the fire, Britney's ex-husband Kevin Federline gave a 2022 interview where he alleged Jamie "saved" his ex-wife's life with the conservatorship, per Page Six, and that their sons, Sean Preston and Jayden, willingly chose to distance themselves from their mother. This is despite Federline obtaining a restraining order against his former father-in-law for an altercation between grandfather and grandson Sean. Now, Jamie has given his first tell-all interview, and he claims the conservatorship "saved" Britney's life.
Jamie Spears says daughter Britney might not be 'alive' without conservatorship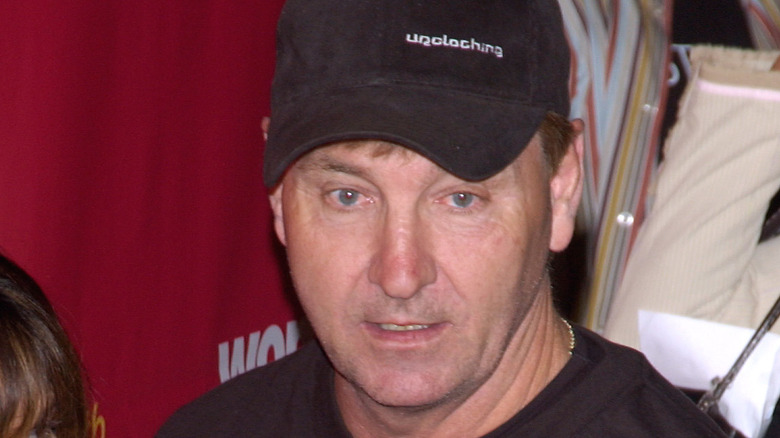 Featureflash Photo Agency/Shutterstock
In a doozy of an interview with the British tabloid the Daily Mail, Jamie Spears alleges that his role as conservator over daughter Britney Spears saved her life, her finances, and her relationship with her two sons, despite what the #FreeBritney movement might claim. "Where would Britney be right now without that conservatorship? And I don't know if she'd be alive," he told the tabloid. "For protecting her, and also protecting the kids, conservatorship was a great tool. Without it, I don't think she would have got the kids back," he continued.
He claimed that the "Lucky" singer was broke in 2008, at the time of her infamous public breakdown. The conservatorship got her finances in order and allowed her to work. "I want to say that I made a difference," he added. He echoed Kevin Federline's stance saying, "Kevin will tell you this too -– it was us who raised the kids." He went on to say that the #FreeBritney movement, and even his daughter's attorney Matthew Rosengart, don't know the full story.
At press time, the "Work B****" singer hasn't responded to her father's interview, but she has previously shot back on her official Instagram against her ex-husband, calling him a "hypocrite," told her mother Lynne Spears to "kiss my a**" per the Daily Mail, and slammed her sister Jamie Lynn Spears for trying to "sell a book at my expense," per People.