Ex-NFL Running Back Ronnie Hillman Enters Hospice Care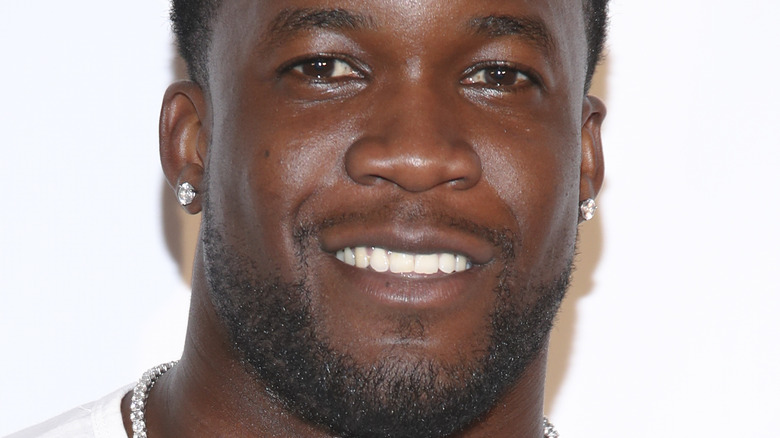 Randy Shropshire/Getty Images
Former NFL running back Ronnie Hillman is currently fighting a serious medical disease. The 31-year-old ex-athlete, who is a San Diego State University alum, was drafted by the Denver Broncos in the third round of the 2012 NFL draft, per ESPN. The Long Beach native then played for the Broncos for four seasons, from 2012 to 2016. He and his teammates won the Super Bowl 50 title together in 2016 as they defeated the Carolina Panthers with a score of 24 to 10, as reported by the NFL. Prior to his professional football career, Hillman played in rapper and fellow Long Beach native Snoop Dogg's Snoop Youth Football league, according to The Mercury News. 
The news outlet recapped Hillman's chat on "The Rich Eisen Show" about his full-circle journey from competing in youth leagues to seizing the Super Bowl win. "It is crazy that this is happening," Hillman said. "You really realize you're in this moment. I went from playing on his team as a kid and now I'm playing this game, the Super Bowl." Hillman later played for the Minnesota Vikings and the San Diego Chargers before finishing his NFL career. Now, new information is being released about the status of Hillman's health. 
Ronnie Hillman is in hospice battling a rare form of liver cancer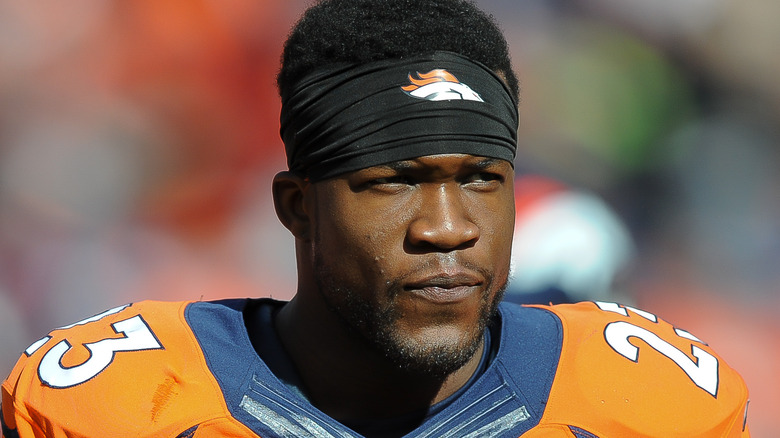 Dustin Bradford/Getty Images
Ex-NFL star Ronnie Hillman is in hospice as he faces a rare form of cancer. Hillman's former Denver Broncos teammate, Orlando Franklin, asked Broncos fans to send their positive thoughts to Hillman via Twitter on December 20. Franklin wrote, "#BroncosCountry please pray for Ronnie Hillman he's in hospice and not doing well." Derek Wolfe, another former teammate of Hillman's, is a contributor to 104.3 The Fan and detailed Hillman's condition during a December 20 show. "He's got bad liver cancer, and he's in hospice now," Wolfe said of Hillman. "It's not looking good. He has pneumonia, and I'm putting it out there just to send positive vibes his way." 
TMZ reported that Hillman's family has since issued a statement. They said that in August, the former athlete was diagnosed with renal medullary carcinoma. Hillman's family called this disease a "rare but highly aggressive neoplasm form of cancer that primarily affects young African Americans with sickle cell trait." They added that Hillman's treatment has not improved his condition and confirmed he is in hospice. Hillman's loved ones additionally stated they "have faith that can move mountains," but "also understand that God's will is not always [theirs]." People have since been leaving positive messages on Hillman's Instagram page. "Praying for you bro! We love you brother," former NFL player Jacoby Ford wrote. One fan added, "You're a fighter and a champ, please get well soon."