Chrissy Metz, Boyfriend Josh Stancil Split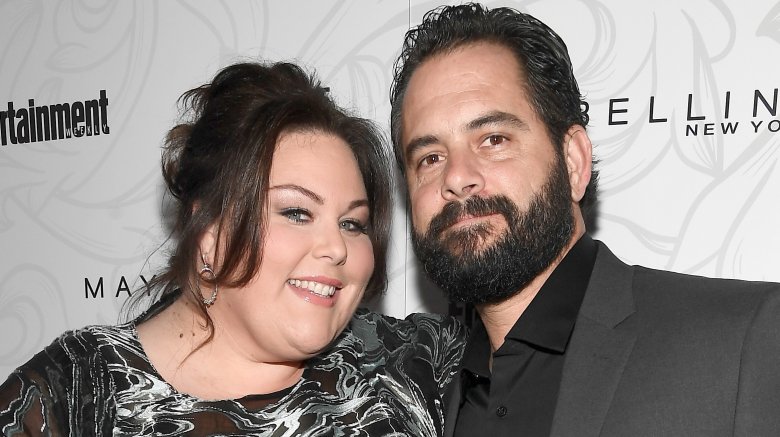 Getty Images
Chrissy Metz is living the single life.
During her appearance on The Wendy Williams Show on Friday, March 30, 2018, the This Is Us star revealed that she and her boyfriend, Josh Stancil, have called it quits after about a year and a half of dating.
"I'm dating myself currently," the 37-year-old actress replied when host Wendy Williams asked if the two were still a couple (via Entertainment Tonight).
Metz added that Stancil, who worked as a cameraman on her hit NBC drama, had already "moved onto another show" before they split. And luckily, they're still on good terms. 
"We're still friends. We're still friendly," she continued. "I'm always friends with people who I was previously with, which is important to me, you know? Because you care about the person. You don't just dump them off."
To which Williams joked, "Yes, you do!"
The actress went on to discuss her amicable relationship with ex-husband Martyn Eaden, to whom she was married for five years. While she told Williams he's a "lovely person," she admitted things didn't work out because "he's not my forever person."
Metz and Stancil began dating in December 2016. As Nicki Swift previously reported, Metz, who recently disclosed her harrowing past in her This Is Me memoir, opened up about their relationship in March of last year.
While speaking with Entertainment Tonight, she revealed that finding love on the set of This Is Us was "unexpected," especially because work was her main priority. "I was not trying to blow my big shot," Metz explained, adding that Stancil was so smitten with her, he "even offered to go work on another show" just so they could date.