Captain Lee Rosbach Confirms His Below Deck Return Amid Health Setbacks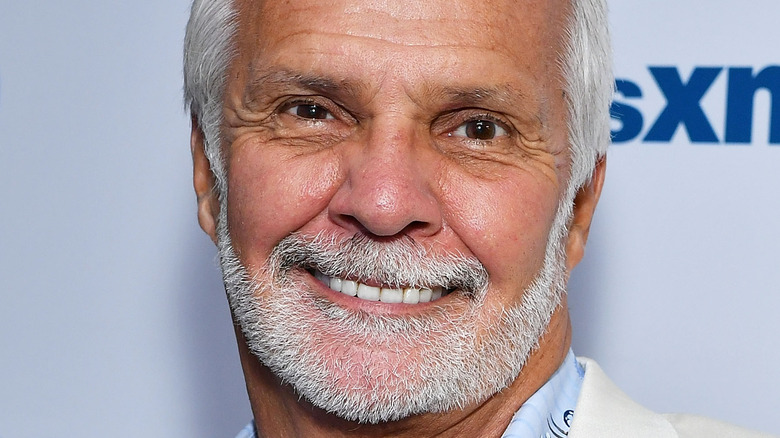 Slaven Vlasic/Getty Images
Captain Lee Rosbach of "Below Deck" has revealed new information about going back on the Bravo reality series. The TV star gained fame as a main cast member of the show starting when it began back in 2013. "Below Deck" documents the Michigan native, who has been in the yachting industry for more than 30 years, and his crew as they work on superyachts, per Bravo. When he spoke to ET in November 2022, Rosbach was asked about whether Season 10 of "Below Deck" would be his final time appearing on the series.
"I don't think in finite terms like that," Rosbach said regarding setting a time frame on his involvement in "Below Deck." He continued, "I just, you know, it's still fun. I am still going to do it ... until the audience doesn't like it anymore." During an episode early into Season 10, Rosbach announced to his crew that he would have to walk away from filming in order to treat serious problems with his nerves, TMZ wrote in December 2022. The reality TV personality stated he had been struggling with walking and had lost sensation on the left side of his body, so he needed to prioritize his health. Now, Rosbach is sharing what his future with "Below Deck" will look like. 
Captain Lee Rosbach will be back on Below Deck this season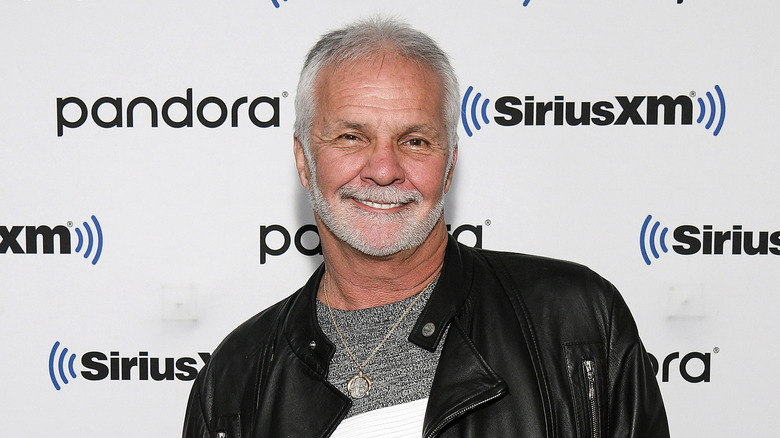 Dia Dipasupil/Getty Images
"Below Deck" fans will soon get to see a return from Captain Lee Rosbach. TMZ wrote in December 2022 that Rosbach had been going to the gym every day and had health experts guiding him along his road to recovery. Rosbach chatted with Brandi Glanville for her "Unfiltered" podcast on January 6 to give an update on his health. He told Glanville he's "not 100 percent" but is "running around just fine" after taking time away from filming "Below Deck" due to nerve issues, per Page Six. He then stated that doctors believe his symptoms may have emerged from previous surgeries that were performed on his neck and back. "We're getting through it just fine," Rosbach added.
In addition, Rosbach stated he returns in "the last four, five episodes" of this season of "Below Deck" and denied rumors that he's retiring. "I think the news that's going around that I'm retiring is highly exaggerated," Rosbach said. "I have no intention of retiring. If they're going to get me off they're going to fire me, or the fans are going to say, 'Jesus Christ, toss this bum out.'" This announcement comes days after Rosbach voiced his gratitude toward "Below Deck" fans who have been supportive amid his health journey. "You guys are just the best," Rosbach wrote to his followers via Twitter on January 2.