Ruby Rose, Jess Origliasso Split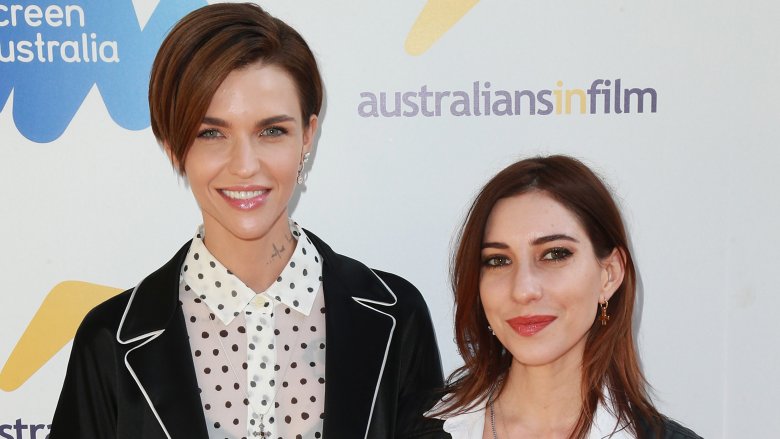 Getty Images
Ruby Rose and longtime girlfriend Jess Origliasso have broken up.
On Sunday, April 1, 2018, the Pitch Perfect 3 star took to Twitter to confirm that she and the lead singer of The Veronicas officially called it quits a few months ago.
"I've shared the past two years learning and sharing my life with an amazing human being," Rose wrote in a lengthy text post. "An experience for which I am very blessed. Breakups are always incredibly hard on the people involved but I can only be grateful for the experiences we shared. It's with a heavy heart to share that Jess and I parted ways a few months ago. We still love each other very much and I will always support her and be her biggest advocate."
The Orange is the New Black star, who recently underwent back surgery, added, "I understand it's 'April 1st' but I would never use something so personal as an April Fool's joke."
At the time of this writing, Origliasso has yet to comment on the former couple's split.
While Rose, 32, and Origliasso, 33, initially dated in 2008, they rekindled their romance in November 2016 after filming the music video for The Veronicas' song "On Your Side." "It's me. Me and Ruby Rose. And it is our love story in this video," Origliasso said on Australia's Nova FM at the time (via E! News). "It's about the dynamic, the highs and the lows of people in love, in a relationship."
Of their on-and-off relationship, she explained, "We have been friends for eight years. A really long time and it was just honestly the craziest thing. We just reconnected over doing this video, she wrote and directed it, and is in it with us and we just sort of fell in love."