Real Housewives' Kim Richards Reportedly Owes Over $118,000 In Unpaid Taxes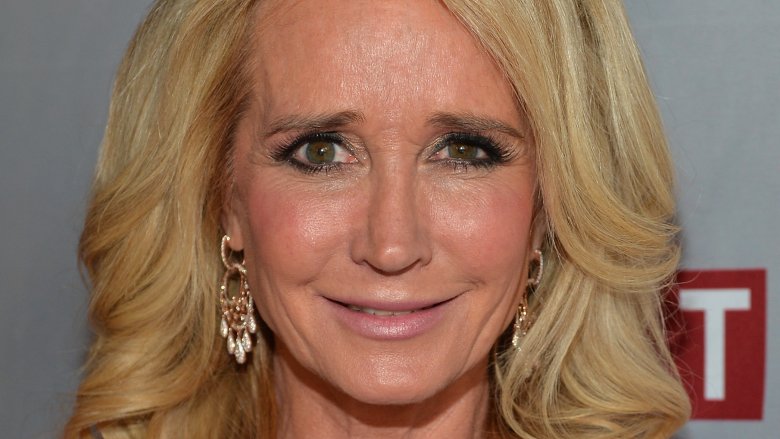 Getty Images
Kim Richards is facing some financial trouble.
On Monday, April 2, 2018, The Blast reported that the Real Housewives of Beverly Hills alum allegedly owes the State of California over $100K in back taxes. 
According to court documents obtained by the publication, the television personality received two tax liens from the state in 2013 and 2014 — when she was still a part of the hit reality show's cast. As the liens remain active and have yet to be paid off, Richards respectively owes $52,068.70 and $66,689.31 in unpaid taxes, totaling $118,758.01.
As Nicki Swift previously reported, this is not the first time Richards, 53, has faced legal trouble. In April 2015, she was arrested for public intoxication at the Beverly Hills Hotel. According to TMZ, the reality TV star became "unruly" and uncooperative during an alleged drunken incident, refusing to come out of one of the hotel's bathrooms after staff asked her to leave for disturbing other patrons. The police soon arrived on the scene and reportedly had to "drag her out," before transporting her to jail, where she allegedly kicked an officer. 
After Richards was charged with "trespass, resisting arrest, battery on a police officer and drunk in public," she was sentenced to 30 days of community service, 52 Alcoholics Anonymous meetings, and three years probation. While she completed her community service in December 2017 and has enrolled in AA classes, her probation period will be up on Sept. 14, 2018.
At the time of this writing, neither Richards nor her reps have commented on The Blast's report.