Below Deck's Captain Lee Rosbach Calls Out The Way Captain Sandy Fired His Crew Member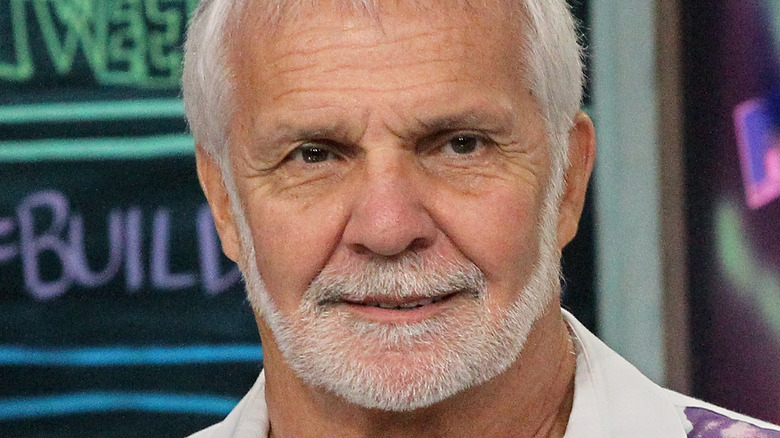 Jim Spellman/Getty Images
Captain Lee Rosbach started Season 10 of "Below Deck" with nerve issues that got worse as the season progressed. At the end of an episode of the season, Captain Lee decided to step down from his duties. "As you guys know, I've been struggling with my mobility," he told his crew (via Bravo). "I've let you guys down and for that I apologize. So I've made a decision to leave the boat."
Captain Sandy Yawn then took over the boat for Captain Lee, and he gushed about how much he appreciated her taking on the task as the new captain. "She really did me a solid," he told People. "I'm grateful she was there." He then mentioned how "difficult" the situation was to put her in charge of his boat and his crew, plus filming for the reality show. "For her to step forward and take it on says a lot about her," he added.
And Captain Sandy, from the get-go, understood the assignment using her leadership skills and ethics. "Sometimes you got to be in and get your hands dirty," she told Us Weekly about how she handles the crew on her boat. "That's why I want [my team] to feel supported because I have a high expectation." But it seems that Captain Sandy's outlook on leading a boat slightly differs from her predecessor.
Captain Lee Rosbach wanted Captain Sandy Yawn to call him before firing Camille Lamb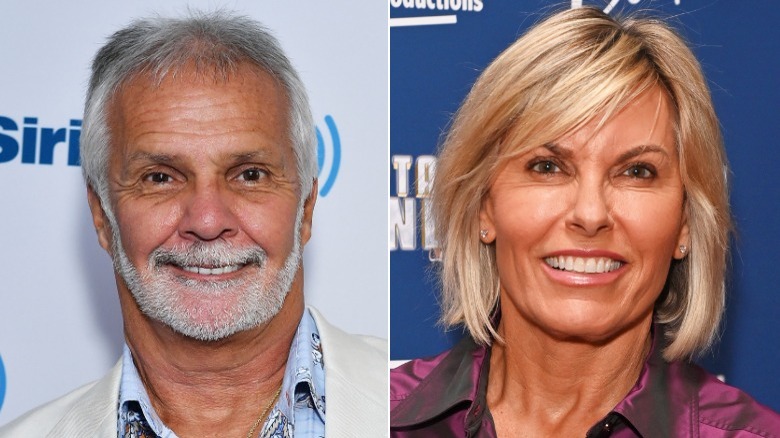 Slaven Vlasic & David M. Benett/Getty
On January 23, "Below Deck" fans got to see stew Camille Lamb get fired from Captain Sandy Yawn's boat. According to Daily Mail, the stew was caught partying and drinking on the job. She was reportedly supposed to help her crew members get ready for a new charter. She also had a blowout with stew Alissa Humber, and according to People, her relationship with crew member Ben Willoughby served as a distraction from her work.
Captain Sandy has no regrets about how she handled Lamb's firing. "I stand by it," she told E! News. She mentioned that the stew was the center of the problems on the boat, and therefore, had to do what she had to do to "eliminate" it. The captain added: "When I'm a captain I'm not there to make friends, I'm there to do my job. Firing people is never fun, but I try to do it in a gentle way."
But it looks like Captain Lee Rosbach isn't thrilled with how the firing went down. In a series of tweets, Captain Lee expressed how he felt about not being in the loop of things in regards to firing Lamb, saying that he would've liked more communication on Captain Sandy's end. "I think she made the right call," he tweeted. "But notifying the Capt you were filling in for is only respectful." He added that a simple phone call would've been enough.