Britney Spears Asks For Privacy After Fans Call Police To Her Home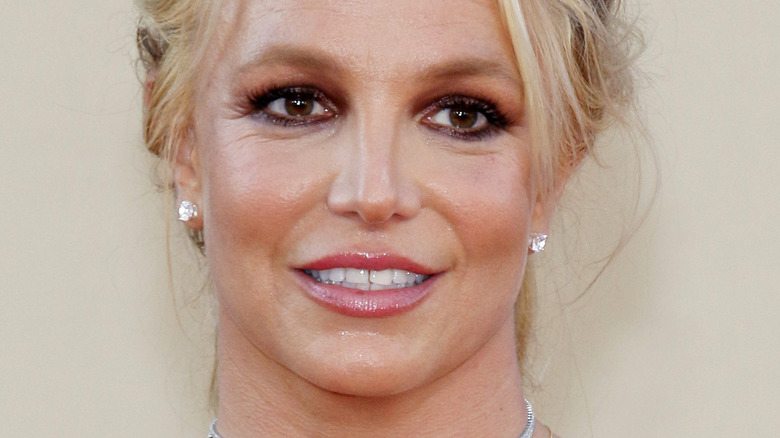 Tinseltown/Shutterstock
The past few years of Britney Spears' life have been interesting, to say the least. The musician, whose years-long conservatorship ended in November 2021, has been living her life as an independent woman. But her freedom hasn't come without a few bumps in the road. Spears' odd behavior, cryptic Instagram posts, and her relationship with her husband, Sam Asghari, have raised many concerns amongst her fan base.
Fans were even more worried about Spears' well-being after she abruptly deleted her Instagram account, per Page Six. Fans were so concerned they decided to call authorities to conduct a wellness check on the "Gimme More" singer. A spokesperson for the Ventura County Sheriff's Office shared, "I can confirm that we did get calls into our dispatch, and essentially, I can confirm that we don't believe that Britney Spears is in any kind of harm or any kind of danger." According to TMZ, authorities did end up going to Spears' home to ensure that she was safe.
The spokesperson didn't reveal specific details regarding the wellness check, claiming it would be a "public trust issue." However, it was reiterated that Spears was not considered to be in any danger at that time. Although authorities didn't reveal specific details about the wellness check, the pop star is deciding to open up about the situation and is making a plea to her fans.
Britney Spears says fans went too far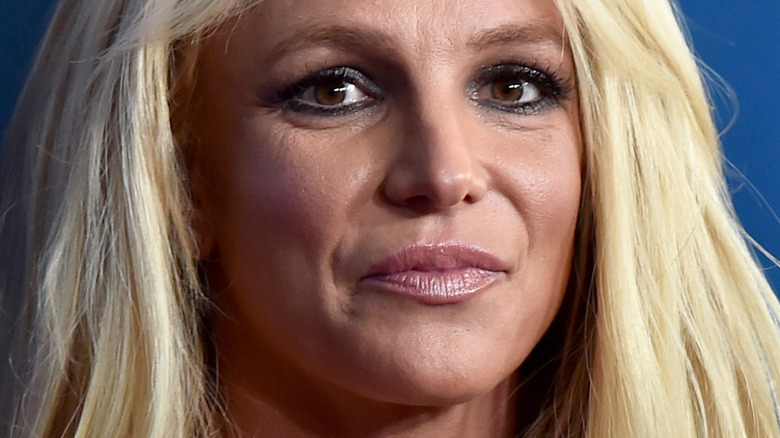 Alberto E. Rodriguez/Getty Images
There's no doubt that Britney Spears has a dedicated and loyal fan base. Throughout her career, her fans have supported the pop singer in her best and worst moments. While Spears has deleted her Instagram before, in this most recent situation, fans believed it was a cry for help. However, according to Spears, they crossed the line this time. 
Spears addressed the situation on Twitter. "As everyone knows, the police were called to my home based on some prank phone calls," she shared in a note. "I love and adore my fans, but this time things went a little too far and my privacy was invaded." The "Toxic" singer shared that the police did not step foot in her house after they arrived. "When they came to my gate, they quickly realized there was no issue and left immediately," she revealed.
The pop singer expressed that this latest situation has only made her feel "gaslit" and "bullied" by the news because of how the media portrayed her and the entire situation. "During this time in my life, I truly hope the public and my fans who I care so much about can respect my privacy moving forward," she said.