Chris Pratt Breaks Silence On Anna Faris Divorce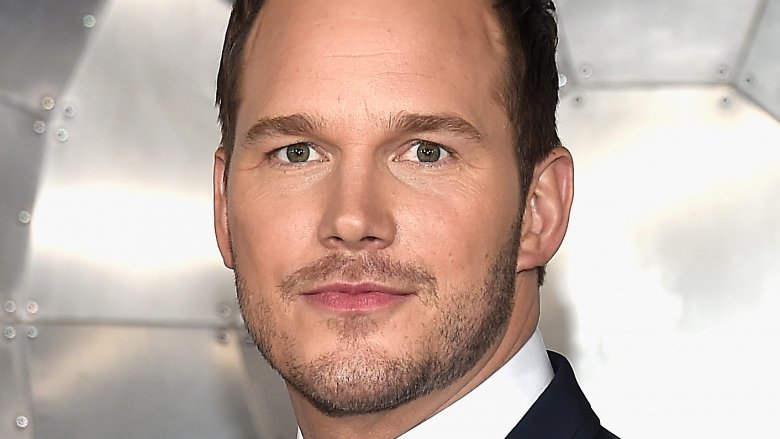 Getty Images
Chris Pratt is breaking his silence.
In Entertainment Weekly's Summer Movie Preview issue, which hits newsstands on Friday, April 20, 2018, the Jurassic World: Fallen Kingdom star spoke publicly about his divorce from Anna Faris for the first time.
"Divorce sucks," he bluntly told the magazine. "But at the end of the day, we've got a great kid who's got two parents who love him very much. And we're finding a way to navigate this while still remaining friends and still being kind to one another."
The former Parks and Recreation star added, "It's not ideal, but yeah, I think both of us are actually probably doing better." 
As Nicki Swift previously reported, Pratt, 38, and Faris, 41, announced their separation in August 2017 after eight years of marriage. "Anna and I are sad to announce we are legally separating," the two wrote in a joint statement on Facebook at the time. "We tried hard for a long time, and we're really disappointed. Our son has two parents who love him very much and for his sake we want to keep this situation as private as possible moving forward." 
Their statement continued, "We still have love for each other, will always cherish our time together and continue to have the deepest respect for one another."
That December, both actors filed for divorce at the same time. Citing irreconcilable differences, they are both seeking joint custody of their son, 5-year-old Jack.
Faris, who is reportedly dating cinematographer Michael Barrett, has since emphasized that the former couple is focusing on successfully co-parenting their son amid their amicable split. "He's surrounded by so much love," the Mom star told E! News earlier this year. "We constantly reinforce what a great kid he is." 
"We had an unbelievable marriage and we have a great friendship now," Faris later said on Dax Shepard's podcast, Armchair Expert, while discussing her current relationship with her ex. "And we love our son to death, and I'm really proud of that."