The Tumultuous Romance Nicollette Sheridan Had With Leif Garrett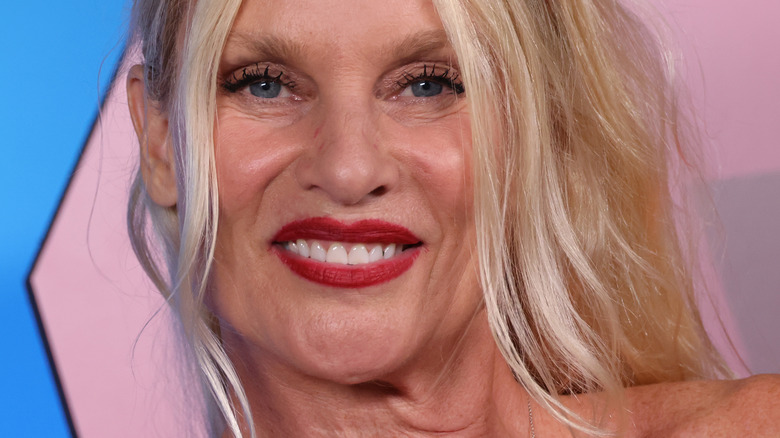 David Livingston/Getty Images
Leif Garrett said that 'time stopped' when he met Nicollette Sheridan
Brad Elterman/Getty Images
Leif Garrett and Nicollette Sheridan started dating in the 1980s, when she was only 15, according to Inquisitr. Her career was just kicking off and she ended up moving in with Garrett and his mother. Their relationship garnered a lot of attention, largely because of how huge they each were in their own right and how passionate the relationship could be.
Garrett described their meet-up in a 2020 interview with Closer Weekly. "The first time I saw her, it was like time stopped. I thought, she's the one; that's the person I want to live with the rest of my life, have children with, the whole thing! We had a very tumultuous relationship — both stubborn Scorpios," he said.
Why was their relationship so stormy? "We were both getting so much attention, and I was immature and very jealous then," Garrett told Closer Weekly. He said, "I didn't understand that you can't stop everyone from looking at your girl. She was outgoing, funny, fun, athletic — everything I wanted. When we got along, it was perfect; but when we didn't, we cleared rooms. It was that crazy — there was no in-between. The passion was insane." It certainly sounds like things were turned up to 11.
Nicollette called her relationship with Leif 'a sure thing'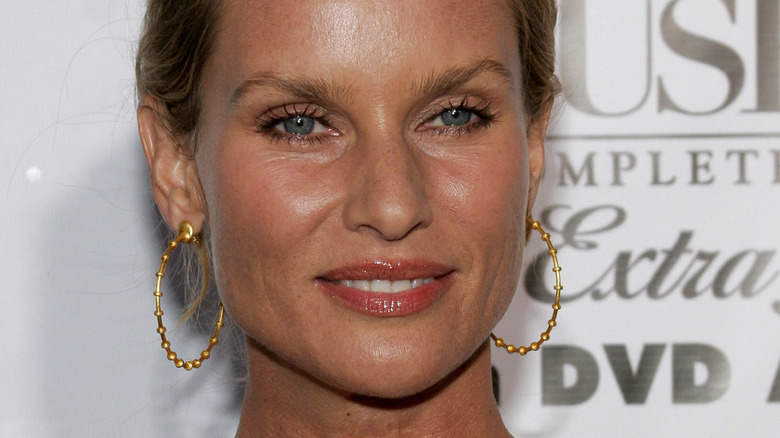 Tinseltown/Shutterstock
While things between Leif Garrett and Nicollette Sheridan were passionate, the couple faced ups and downs over the course of their relationship. They were together for close to six years in total, but they split up for a time in between that, according to Inquisitr. When they got back together, they got engaged.
In a 1985 interview with People, after their engagement, Garrett spoke about the breakup. "Even when I wasn't with Nicollette, I knew we would get back together," he said. "My reputation as a playboy was well-deserved, I guess. But until Nicollette, I hadn't really found a woman who was my equal. She made me work for her love." He told the outlet that he was fond of writing poems for her and loved to dote on her, something that Sheridan admitted to enjoying. Who wouldn't? "I don't have to look far for loving," she said.
In fact, Sheridan was so confident of their relationship that she added, "Leif and I are a sure thing. And short of that, I'm a sure thing." However, one year after this interview, in 1986, they parted ways for good. But Sheridan obviously left an impression on Garrett if decades later, he was willing to tell Closer Weekly that she was the one he wanted to spend his life with.