The Tragic Death Of R&B Singer Chuck Jackson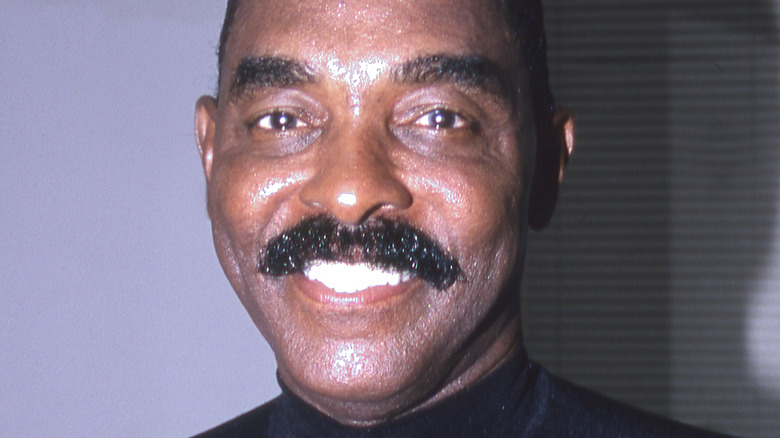 Bill Tompkins/Getty Images
Famed R&B singer, Chuck Jackson has died at the age of 85. A Facebook post by Ady Croasdell, the head of Kent Records, shared, "There are confirmed reports that one of the very greatest soul singers of all time, Chuck Jackson died on February 16th." Croasdell continued, "His '60s and '70s recordings are hugely important works, revered as much now as on release." 
Although Jackson started off in a group, his career reached new heights with his 1962 solo hit, "Any Day Now." The energetic song was written by the late Burt Bacharach — the heavily-decorated songwriter and composer. Jackson would go on to release several more hits, including "What's With This Loneliness," "Two Stupid Feet," and "Hand It Over," which put him on the path to becoming one of the most popular singers of the era. Jackson continued to release new albums all the way up until 2012's "A Cup of Joe: A Tribute To Joe Turner."
Unfortunately, Jackson's tragic death adds him to the list of celebs who've died in 2023. As news of his death spreads, Jackson's longtime friend and fellow musician, Dionne Warwick, has paid her respects. "Another heartache has come my way," shared Warwick to Billboard. "Chuck Jackson has made his transition. He was my label mate on Scepter Records and was like a big brother to me. I'll truly miss his daily calls checking on me and his wonderful voice. Rest in heavenly peace my dear friend."
Chuck Jackson's fans pay tribute to his legacy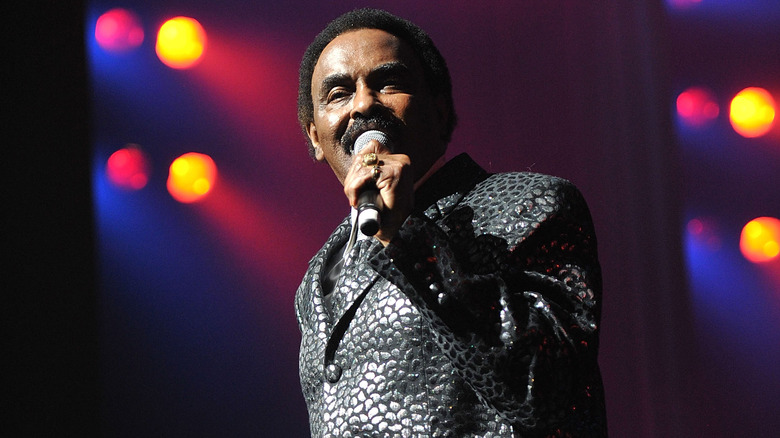 Shahar Azran/Getty Images
Chuck Jackson, who was affectionally nicknamed "Mr. Everything," was a groundbreaking force of R&B music. With rich, smooth vocals and an enchanting stage presence, Jackson cultivated an enviable career that carried him through the end of his life. At his peak, Jackson released an impressive lineup of 23 songs that landed on the R&B charts. In addition to singing, Jackson also produced for various artists, such as The Temptations, Stevie Wonder, The Four Tops, Aretha Franklin, and Tom Jones, to name a few. And even though Jackson never received the award recognition that many believed he deserved, he'll always be regarded as one of the earliest adopters of the R&B sound. 
Jackson's death has not been lost on his legions of fans, who've taken to social media to mourn. "RIP Chuck Jackson (July 22, 1937 – February 16, 2023) — what an amazing voice he had. Thank you for the music Sir and may RIP," tweeted journalist Lorraine King. Another fan and musician tweeted, "#ChuckJackson is one of my absolute favorites among the early big voiced soul-legends. I can't get enough of that truly unique tone & feel. Love his later 60's recordings as well. Sleep well."
Jackson previously lost his wife, Helen Cash Jackson, in 2013. Jackson's surviving family have yet to make a statement about his death.