Paul Mescal Won't Be Opening Up About His Rumored Split From Phoebe Bridgers Anytime Soon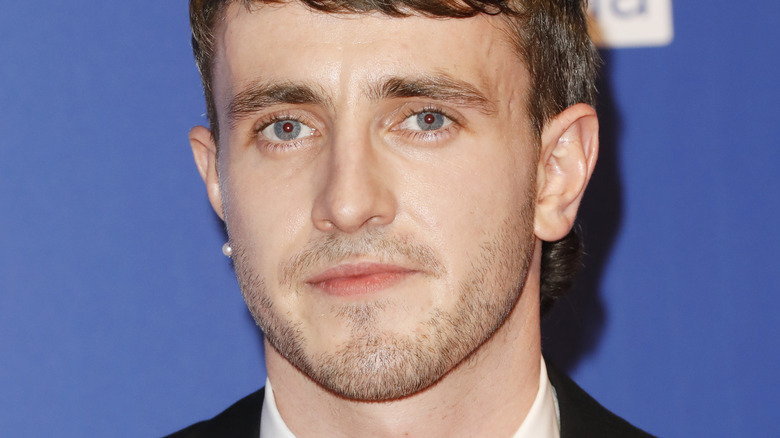 Tristan Fewings/Getty Images
Singer-songwriter Phoebe Bridgers and "Normal People" star Paul Mescal first raised eyebrows in May 2020 when they exchanged a couple of flirty tweets. Then in November 2021, the pair all but confirmed their relationship by walking the 2021 LACMA Art+Film Gala red carpet together, sending fans and stans of the rumored couple into a tailspin. Still, it wasn't until December of the same year that Bridgers made the couple's budding romance Instagram official, posting a photo of the loved-up couple smiling ear to ear.
Sadly, however, what comes up usually comes down — especially in Tinseltown. By the end of 2022, many fans started speculating that the celeb couple was over after Bridgers collaborated on SZA's song "Ghost in the Machine," with lyrics that hinted at the couple's demise, "You said all of my friends are on my payroll/You're not wrong, you're an a**hole" and "Screaming at you in the Ludlow/I was yours for free." Yikes.
It appears, however, that Mescal has no intentions of telling his side of the story regarding his rumored split with Bridgers, at least not anytime soon.
Paul Mescal says his rumored breakup with Phoebe Bridgers is 'difficult territory'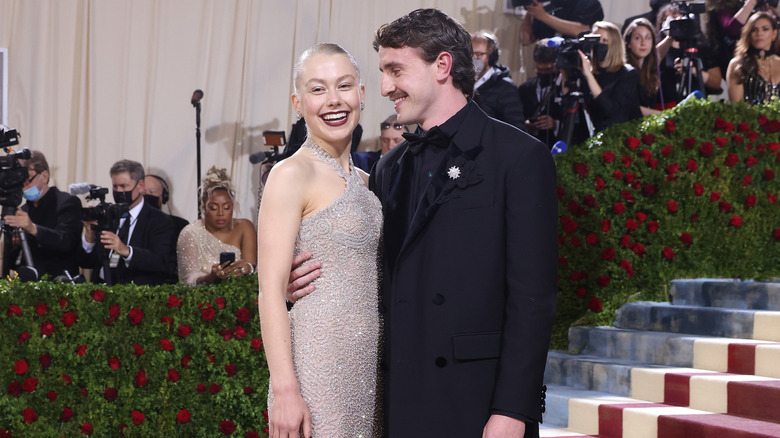 Taylor Hill/Getty Images
Paul Mescal is intent on keeping his private life... well, private. "I definitely feel the temptation to say the status of my whatever — that will always be there. But I don't think that's a wise thing to do," he told Vanity Fair in February when asked if he ever feels the need to set the record straight on the status of his relationship. "When 'Normal People' came out, I was very forthright in interviews, and it didn't actually serve me," he recalled, continuing, "But moving forward as much as I can, that's going to be my life that is private. That's a difficult thing to achieve. But giving strangers an answer about my life doesn't actually help me. It's like a quick boost of serotonin, being like, 'I've said what I need to say.' And then it's just Twitter fodder," he quipped. 
But as the old saying goes, never say never. During a candid interview with The Hollywood Reporter, when asked about addressing the rumored break-up once and for all, Mescal didn't rule out the possibility of publicly discussing the matter in the future. "Maybe at some point. But just not now. It's just difficult territory. Yeah," he trailed off. TBD, we suppose...