Don Lemon Gets Generic Apology Out Of The Way Before Heading Back To Last Chance At CNN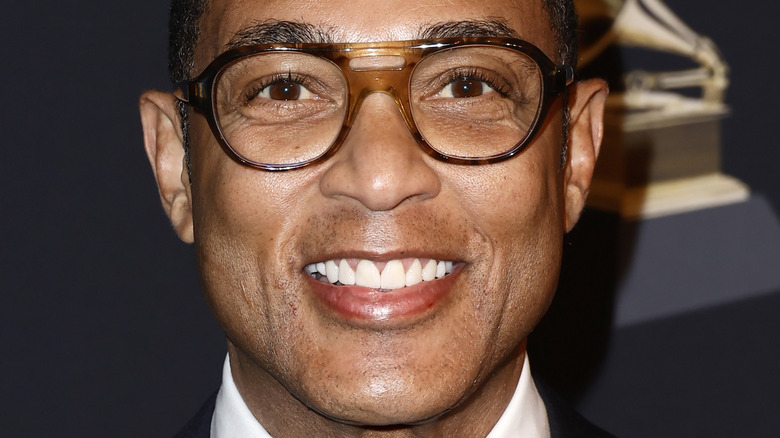 Frazer Harrison/Getty Images
Don Lemon is losing fans — fast. The CNN anchor has been involved in a long list of controversies, both on and off camera. In 2019, he was accused of sexual assault and slapped with a lawsuit (although it was later dropped). In 2022, he bashed women's soccer, saying, "The men's team makes more money because people are more interested in the men." A year later, sources told the New York Post that Lemon became upset at "CNN This Morning" co-host Kaitlan Collins for apparently cutting him off, leading to an off-camera outburst. An insider alleged, "Don screamed at Kaitlan, who was visibly upset and ran out of the studio."
Lemon's questionable actions came to a head on February 16, 2023, when he, Collins, and their third co-host, Poppy Harlow, discussed Nikki Haley on "CNN This Morning." Honing in on the presidential hopeful's remarks that politicians over 75 should take what she called "mental competency tests," Lemon criticized her in a way that many believed to be sexist, ageist, and insulting to all women. "Nikki Haley isn't in her prime, sorry," he proclaimed. "A woman is considered to be in their prime in their 20s and 30s, and maybe 40s." Making matters worse, he explained that he was merely quoting information you'd find on Google — before trying to backpedal. "I'm not saying I agree with that," he added, but it was too late. Now, Lemon's future with CNN is anything but certain.
Don Lemon's generic apology fell short – way short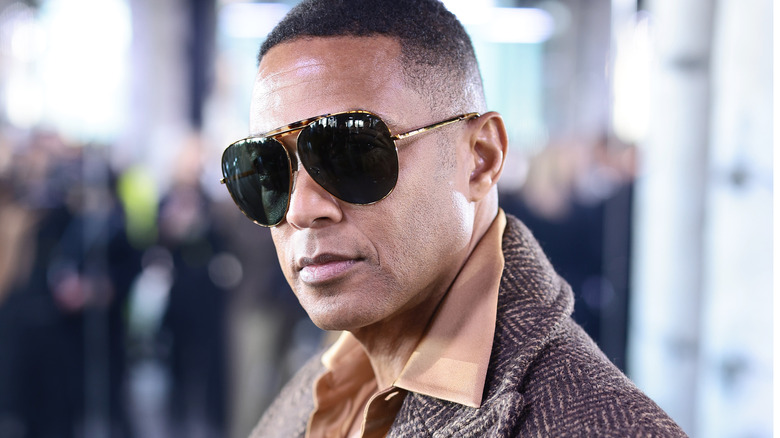 Dimitrios Kambouris/Getty Images
Following the startling on-air lesson Don Lemon delivered about women and their prime, the anchor took to Twitter to say he regretted his remarks, dubbing them "inartful and irrelevant." Even so, he was pulled from the air. Five days later, CNN gave him another chance. Just 25 minutes before hitting the air at 6:00 a.m. on February 22, Lemon issued a second apology on Twitter, but the generic wording rang hollow to many. "To my network, my colleagues and our incredible audience — I'm sorry," he wrote. "I've heard you, I'm learning from you, and I'm committed to doing better." As many — including numerous journalists — quickly pointed out, Lemon failed to apologize to the person he had directly insulted: Nikki Haley.
Two days earlier, CNN CEO Chris Licht sent an email to staff, obtained by the Associated Press, assuring folks he had reprimanded Lemon, who "has agreed to participate in formal training, as well as continuing to listen and learn." TMZ learned that management had given Lemon a final warning and allegedly told him he'd be fired the next time a similar issue arose.
For her part, Haley took the comments in stride and decided to create campaign merch based on the slight. Taking to Twitter to share a picture of a koozie emblazoned with the words "Past my prime? Hold my beer," she quipped, "For all of you who took issue with the haters saying that we are past our prime... this one's for you."