Blake Shelton Almost Exited The Voice Way Before Season 23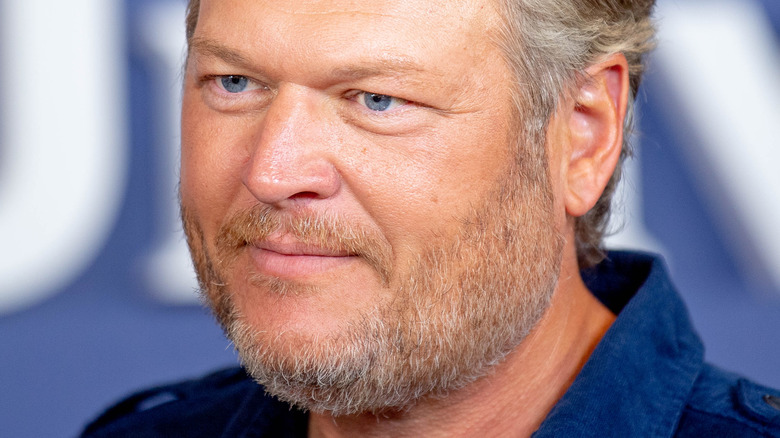 Roy Rochlin/Getty Images
Blake Shelton leaving "The Voice" literally marks the end of an era. "The Voice" coach and country crooner has been part of the series from the very beginning, since 2011, when the show first debuted on NBC. Alhough Shelton was already a well-known singer at the time he began serving as coach, there's no doubt that he gained new fans by appearing on the NBC hit, as many got to see another side of him. Back in Season 1, he coached alongside CeeLo Green, Adam Levine, and Christina Aguilera. Shelton's time on the show has proven successful in many ways, including in terms of wins. According to NBC, Shelton has won nine times in his career on "The Voice," and with his last season, there's a chance that he may hit double-digit wins (and all the bragging rights that come along with that)!
However, all good things must come to an end, including Shelton's impressive career on the NBC hit. In October, Shelton announced that he decided to leave the show. "I've been wrestling with this for a while and I've decided that it's time for me to step away from 'The Voice' after Season 23," he wrote in the lengthy Instagram post. "This show has changed my life in every way for the better and it will always feel like home to me. It's been a hell of a ride over these 12 years."
But his exit was a longtime coming.
Blake Shelton almost left The Voice during the COVID-19 pandemic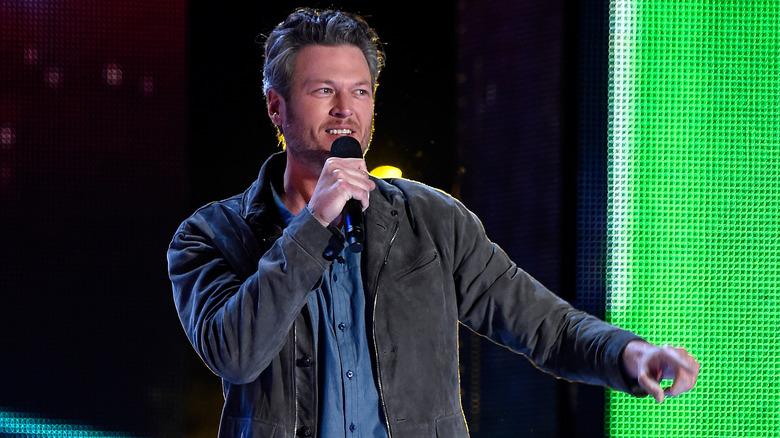 Frazer Harrison/kca2016/Getty Images
It's going to be really strange when Blake Shelton leaves "The Voice," but his time on the series almost ended long before he officially pulled the plug. During an appearance on "Today," Shelton and his co-stars spoke about various topics, including Shelton's planned exit from the series. The "God's Country" singer explained to Carson Daly that he considered ending his coaching career a few years earlier. "I think I was close to calling it a day right when COVID hit," Shelton confessed. "And then because of COVID I didn't want to walk away from the show and leave everybody in a bind. I mean this show changed my life, I mean I'll stay here until the world kind of gets back to normal again."
Even though Shelton has made the tough decision to leave the series, he still spoke about how much it meant to him to be a part of something so special. "I met my wife on this show; it's changed my life in every possible way it can," he said. "This has been incredible, but it's time. It's time for not even for what's next... a little bit of nothing would be nice." 
Shelton's wife, Gwen Stefani, also spoke about his decision to leave in a teary interview with Entertainment Tonight. "I can't even get the words out of my mouth 'cause it sucks," she said. We agree with her!