Austin Butler Praises 'Strong' Riley Keough After Her Mother Lisa Marie Presley's Death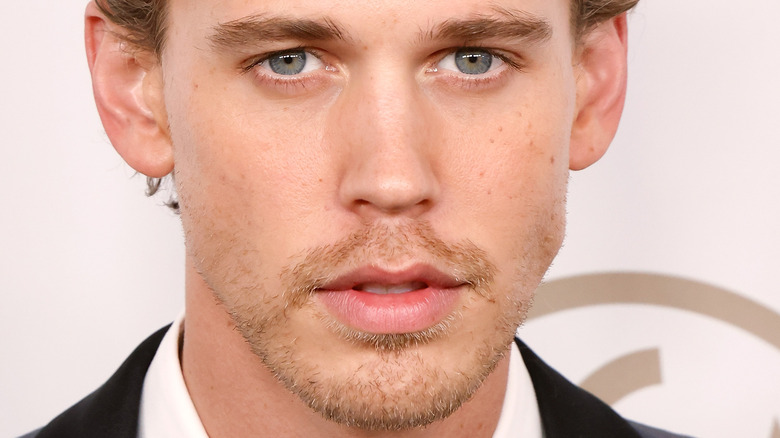 Taylor Hill/Getty Images
When Austin Butler landed the role of Elvis Presley in the biopic "Elvis," he never could have expected how much it would change his life. Beyond getting accolades for his portrayal as the King of Rock and Roll, the actor's most meaningful praise came from the Presley family themselves. Riley Keough has been one of the most supportive members of the family when it came to Butler's performance as Elvis.
Keough, the daughter of Lisa Marie Presley, has had Butler's back throughout this wild journey. After seeing the film, the actor couldn't stop talking about how well Butler portrayed her grandfather and truly believes he should receive an Oscar for his performance. Keough shared with ET, "The work that he put in — you don't see that often, that dedication... It's really spectacular, and I haven't seen something like that from an actor — especially in our age range. He really deserves it." Keough and the Presley family's approval meant the most to Butler as he continued to receive recognition for his role.
However, tragedy struck the Presley family and Butler after Lisa Marie tragically died in January. In the days that followed, Keough posted a sentimental photo of her and her mom to her Instagram as she mourned the loss. Since her mother's passing, Keough has done her best to put on a brave face as she promotes her upcoming project. Now, it's Butler's turn to praise Keough for her work and bravery.
Austin Butler says Riley Keough is a strong woman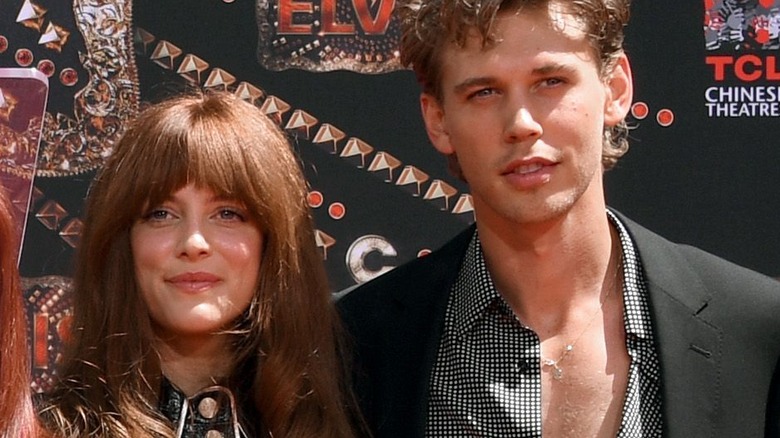 Jon Kopaloff/Getty Images
Similar to Austin Butler, Riley Keough has had an incredible career as an actor. She has worked on some amazing projects like "Mad Max: Fury Road" and "American Honey," but one of her most anticipated projects is quickly approaching. Keough has set off on the press tour for the upcoming miniseries "Daisy Jones & The Six."
Keough has recently returned to the public eye following her mother's death as she continues to promote the upcoming series. She told Extra what the project has been like for her as she alluded to how hard this period of her life has been. She said, "It was such an emotional and special experience for me and took up two years of my life ... And we have all been through so much during this time. It means a lot to all of us." The series is gaining attention from many fans including her close friend, Butler.
Butler couldn't stop praising Keough, not just for her role in the series, but also due to her incredible bravery, per Extra. He shared, "She's such a strong woman and I'm just endlessly impressed with her and her kindness and her generosity." Butler gushed about how "proud" he is of the talented actor and how excited he is to see the upcoming project. Butler said, "I've heard amazing things about the show. I can't wait to see it." So, just like Keough had Butler's back, he also has hers.