Shakira's Ex Gerard Pique Is Done Talking About Her Viral Diss Track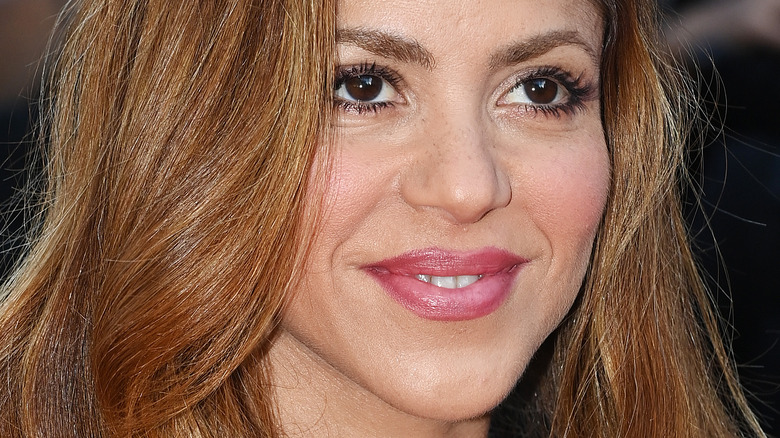 Pascal Le Segretain/Getty Images
There's no escaping Shakira's new hit track, "Shakira: Bzrp Music Sessions, Vol. 53." From the radio to television, the singer has taken over as she promotes her newly released single. Not only has the song gained lots of attention for being an absolute bop, but it has also piqued people's interest in throwing shade at her ex, Gerard Piqué.
Shakira and Piqué have had a tumultuous relationship these past several months. In 2022, the couple released a statement announcing their separation after 11 years of being together, per Insider. Initially, the couple seemed to be dealing with their breakup respectfully, but that all changed when rumors began to circulate that the soccer star had cheated on the "Hips Don't Lie" singer with model Clara Chia Marti, per ShowNews Today. Shakira only fueled the rumors after she followed the gossip with some shady antics regarding Piqué's new girlfriend. From posting a TikTok to Sza's hit song "Kill Bill" to subtly making a dig at Marti in an interview, Shakira is not one to back down.
However, her biggest diss has come with her viral track "Shakira: Bzrp Music Sessions, Vol. 53." The lyrics of the song allude to Piqué having an affair and suggest he downgraded from the Latin singer. With how widely popular the track has gotten, people assumed the soccer star had to have heard the song, and it turns out he did.
Gerard Piqué is focused on his kids and not Shakira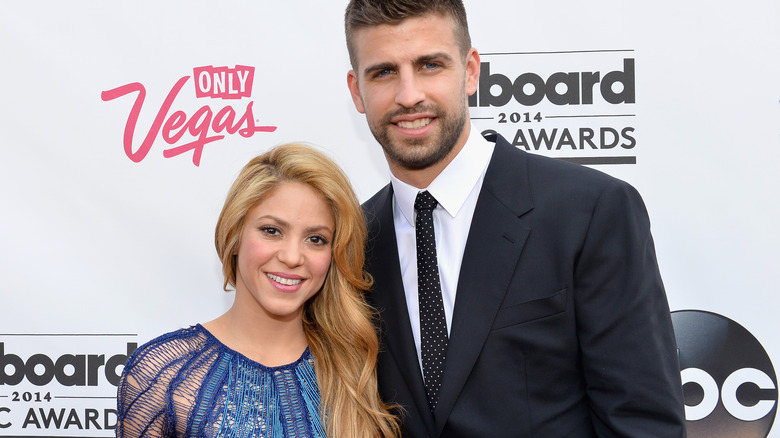 Bryan Steffy/billboard Awards 2014/Getty Images
Gerard Piqué is shutting down any opportunity to talk about his ex, Shakira. While speaking to La Vanguardia, the soccer star was asked whether he was one of the millions who have heard his former partner's latest diss track, "Shakira: Bzrp Music Sessions, Vol. 53." Piqué responded, "Yes, yes, obviously ... I don't want to talk about it." Understandably so, the track doesn't paint Piqué or his new girlfriend, Clara Chia Marti, in a good light.
Instead of talking about his ex, the athlete steered the conversation toward his kids, who he shares with the "Waka Waka" singer. Piqué said, "We have a responsibility, those of us who are parents must protect our children. Each one makes their own decisions." The soccer star reiterated that he is done talking about the breakup, rumors, and all the drama in between, per The Daily Mail. He said, "I just want my children to be well."
Piqué and Shakira have different approaches when it comes to their split, and the soccer star is choosing to take the high road. He said, "Each [parent] makes the decisions that they believe is best. I do things in a certain way, I try to do it in the best way. I am fine, happy." Piqué is clearly trying to move on from the breakup, but the diss track is certainly making it difficult to do so.