Why Kelly Rizzo Couldn't Stay In The Home She Shared With Late Husband Bob Saget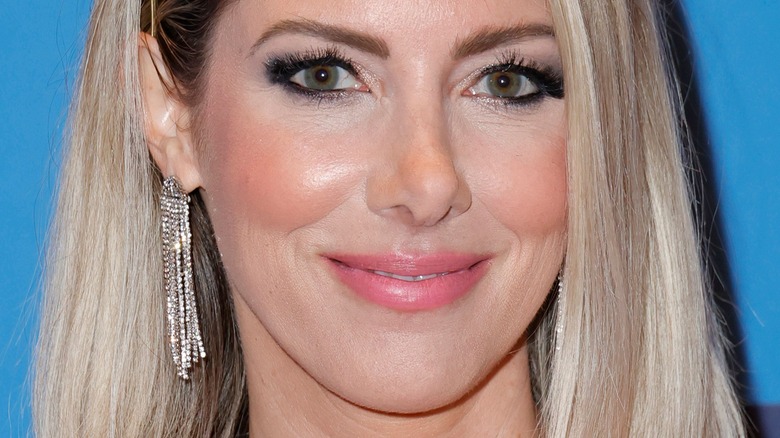 Frazer Harrison/Getty Images
Kelly Rizzo has had her share of ups and downs following Bob Saget's tragic death. The couple was head-over-heels for one another and tied the knot in 2018, per People. When Saget suddenly died, Rizzo was understandably devastated to lose her husband. In a statement to the outlet, Rizzo shared, "My whole heart. Bob was my absolute everything. I am so completely shattered and in disbelief. I am so deeply touched by the outpouring of love and tribute from our friends, family, his fans and his peers."
Following Saget's death, Rizzo made some notable changes in her life. In June 2022, TMZ reported that Saget and Rizzo's Los Angeles home went on the market. The nearly $8 million house was filled with luxurious amenities, including a spa, pool, and guest house. But it was also colored by joyous memories, which became tough for Rizzo to deal with following Saget's death. Now, the blogger is elaborating on why she couldn't remain in the home.
Kelly Rizzo found the home to be triggering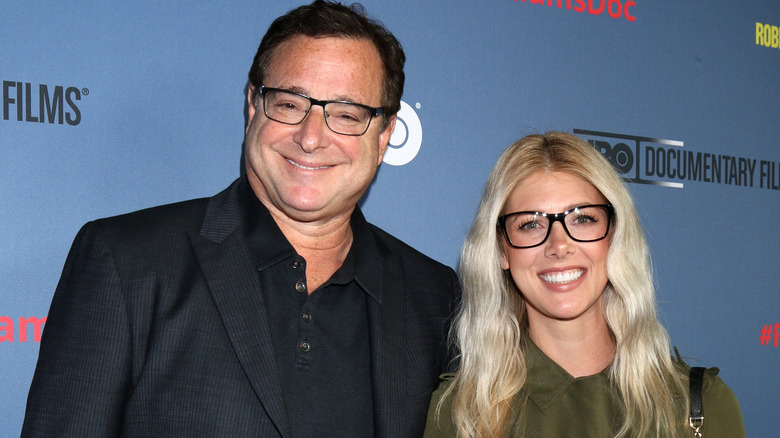 Kathy Hutchins/Shutterstock
In a recent interview on "Tamron Hall," Kelly Rizzo shared some updates about her living situation. Host Tamron Hall revealed that the home Rizzo shared with Bob Saget recently sold. This was bittersweet for Rizzo, who noted that Saget is still a strong part of her life. "If you go into my new house, there's pictures of him everywhere," she said. She then explained why she had to leave their home: "And I've learned recently about grief, something about the home that you shared sometimes can be very triggering, even if you had wonderful memories there... he loved our house." She added that living somewhere new has given her a fresh start.
This isn't the only time Rizzo has opened up about preserving Saget's memory in her new home. In a September 2022 interview with Extra, she talked about how she adorned her house with Saget's possessions, calling it "just shy of a museum."