Law Roach Clarifies Creative Future With Zendaya Amid Retirement Announcement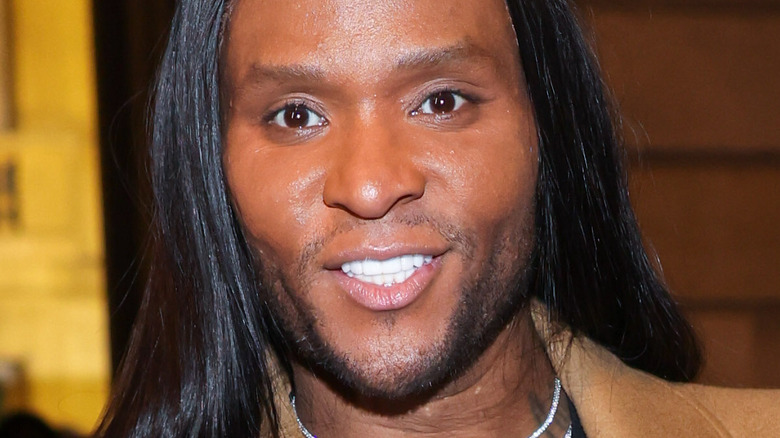 Arnold Jerocki/Getty Images
Law Roach wants everyone to know the status of his styling partnership with Zendaya.
On March 15, the legendary celebrity stylist — whose roster of clients also included Celine Dion, Naomi Campbell, Bella Hadid, Anne Hathaway, and Megan Thee Stallion — announced that he was retiring from styling. In an Instagram post, he wrote that "my cup is empty," and if his job only entailed playing around with clothes, "I would do it for the rest of my life." But he pointed out that "politics, lies, and false narratives" are rampant in the industry. "You win ... I'm out," he wrote. He went on to thank everyone who has supported his career and was grateful for "every person that trusted me with their image."
Roach is considered a genius in the fashion world, thanks to his talent in making his clients shine at events and red carpets. A self-described "image architect," Roach is known for going deep into the fashion archives and styling his clients with vintage pieces that are difficult to find elsewhere. He also made Zendaya one of the best-dressed celebrities of her time, so fans were worried following his announcement, especially since the Met Gala is only months away. Now, he is clarifying his styling future with the actress.
Law Roach will continue to work with Zendaya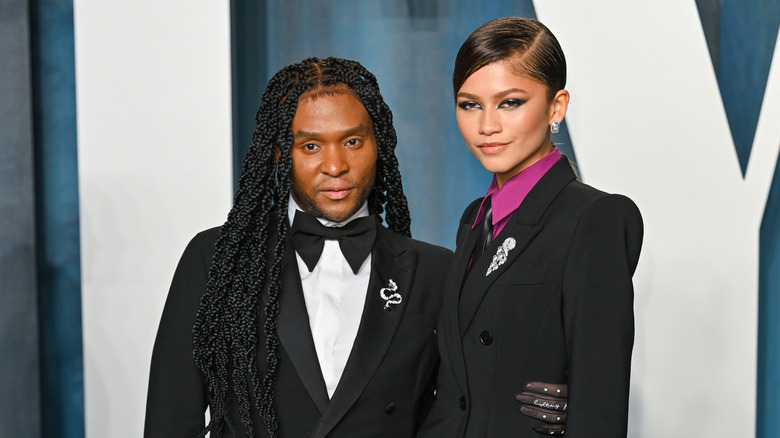 Karwai Tang/Getty Images
Fans don't have anything to be concerned about, after all. After revealing that he would retire, Law Roach took to Twitter to say that he and Zendaya will remain partners in fashion. "So y'all really think I'm breaking up with Z ... we are forever!" he wrote. He also added, "She's my little sister and it's real love, not the fake industry love." 
It's not surprising that Roach would stick with Zendaya despite retiring. The two rose to the ranks in their respective fields, after all. In an interview with The Guardian in 2018, the award-winning stylist shared that he took on the actor when she was still years away from being the A-lister that she is now. "Nobody wanted to dress her when she wasn't known, so I would put her in things that other people had already worn," he said, and that's when "people started to know her name". 
He also told The Hollywood Reporter that brands initially refused to share their pieces with the "Euphoria" star because she did not have enough star power. "[Outside of editorials] she's never worn Gucci, she's never worn Chanel," Roach recalled, so they would collaborate with up-and-coming brands instead. "And she had never worn Valentino until she became the face of Valentino. So, it's quite incredible that we can build that just using smaller and emergent brands and designers," she added. Law and Zendaya forever!