Who Is Legendary Judge Law Roach?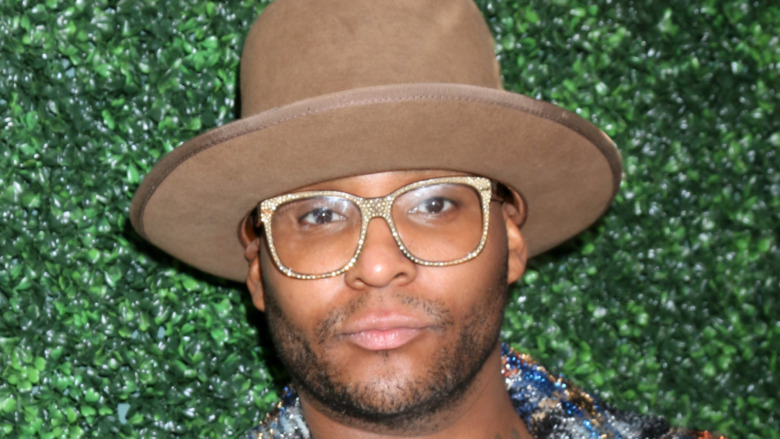 Shutterstock
When "Legendary" premiered in 2020 on HBO Max, it brought ballroom culture into everyday homes. What would usually happen underground and in "dusky clubs," according to Variety, is now in the mainstream on one of the most popular streaming services. Featuring dancers from eight houses, each episode sees the houses' contestants battle on the dance floor to decide which house wins the ball — and a $100,000 prize, reported Stylectory.
Hosted by MC Dashaun Wesley and judged by fashionistas and queer icons alike including actor Jameela Jamil, rapper Megan Thee Stallion, and ballroom alums and experts Law Roach and Leiomy Maldonado, "Legendary" is a fun TV series that provides viewers with an inside look into the world of ballroom. As seen on programs like FX's "Pose" and adjacent to "RuPaul's Drag Race," the show is a celebration of talented queer people in fashion, beauty, and dance. It's an "unabashedly queer show just do its thing without stopping the presses to explain itself," reported Variety. But who is "Legendary" judge Law Roach? Where might we know him from? Read on to learn about this judge's star-studded, fashion-obsessed life!
Law Roach is Zendaya's stylist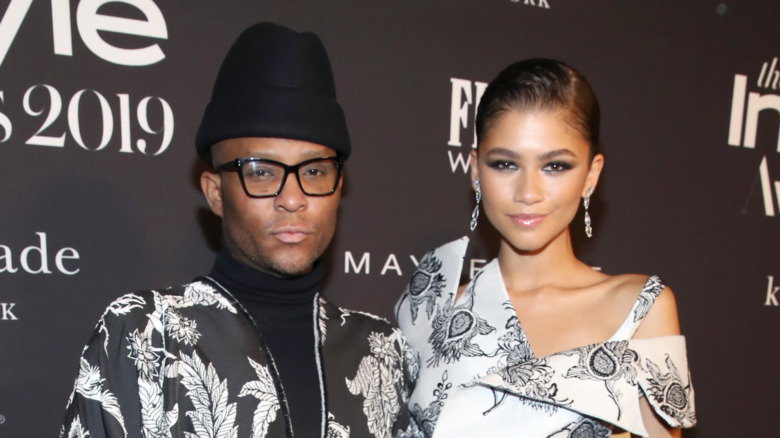 Randy Shropshire/Getty Images
The "Legendary" judge is none other than one of the best stylists in Hollywood. Remember the fairy godfather making Zendaya's Cinderella dreams come true at the 2019 Met Gala? That was him. Law Roach has worked with everyone from the "Euphoria" star to Celine Dion and Priyanka Chopra. And style comes naturally to him. "My grandparents especially instilled a pride of style in me early... My grandfather, he was as equally into style and looking sharp as my grandmother," Roach told Harper's Bazaar. "I never thought, as a young Black man, that I couldn't love style."
Surprisingly, Roach's background isn't in styling but in psychology from Chicago State. He didn't get a start in fashion until he opened his resale shop Deliciously Vintage in 2009, and the perfect storm started right there, reported Harper's Bazaar. Then-Disney star Zendaya needed something to wear — Roach leaped at the opportunity, and the rest is history. "If it wasn't for Zendaya, I wouldn't exist in this industry," Roach continued. "We got a lot of no's when I would approach brands about dressing her," Law recalls. "Everything wasn't as ... diverse and inclusive as it is now... That really forced my hand to... find emerging, independent, smaller brands." And it's that go-getter mentality that Roach helps reflect in his clients through styling. Celine Dion described how his work makes her "feel attractive" to The Sun. "I want to feel strong, beautiful, feminine, fierce, sexy." And with the work of Law Roach, that's exactly how she feels.