How Zendaya Really Feels About Being Labeled A 'Disney Kid'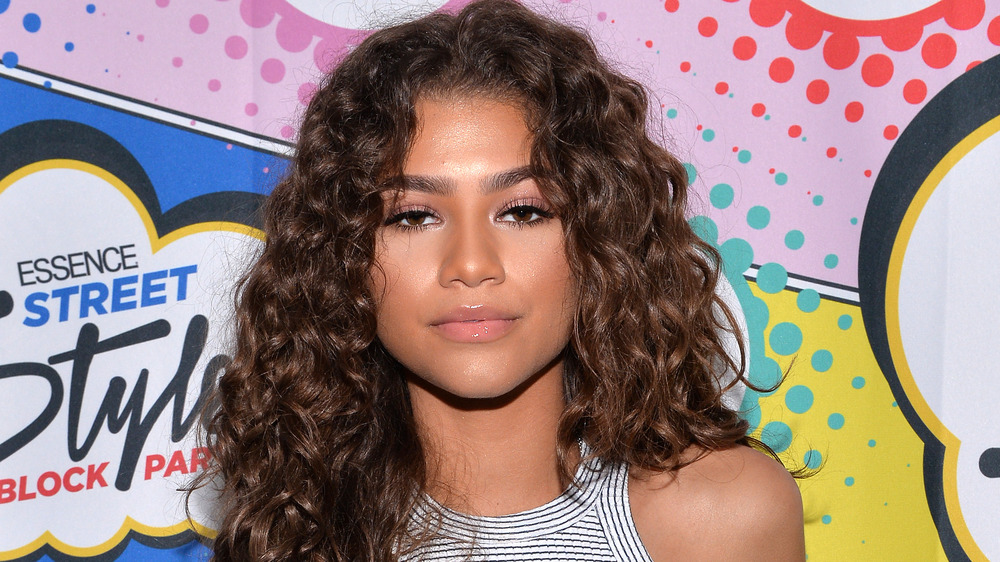 D Dipasupil/Getty Images
Some of today's biggest stars began their careers as Disney stars. Case in point? Justin Timberlake and Britney Spears first kicked off their music careers (and a relationship) on the set of The All New-Mickey Mouse Club, along with Christina Aguilera and Ryan Gosling. And, of course, who could forget Miley Cyrus, who became more than just Billy Ray Cyrus' daughter after nabbing the lead role on Disney Channel's Hannah Montana.
From Cyrus to Selena Gomez to Demi Lovato, plenty of music's biggest stars and Hollywood's favorite actors and actresses will forever be Disney kids. The latest to join the list? Zendaya, who got her start on Disney in 2010 on Shake It Up. A few years later, the actress landed her own Disney series, K.C. Undercover, before making the dramatic shift to Rue Bennett on HBO's Euphoria, a TV-MA drama series.
As the actress ventures into more "serious" acting, moving away from her Disney persona, Zendaya places herself under a microscope from critics who refuse to see the actress outside of her "child actress" label. Speaking to fellow actress Carey Mulligan for Variety's Actors on Actors series, Zendaya opened up about the "Disney kid" label and how it has affected her career.
Zendaya believes being a 'Disney kid' is 'part of [her] heritage'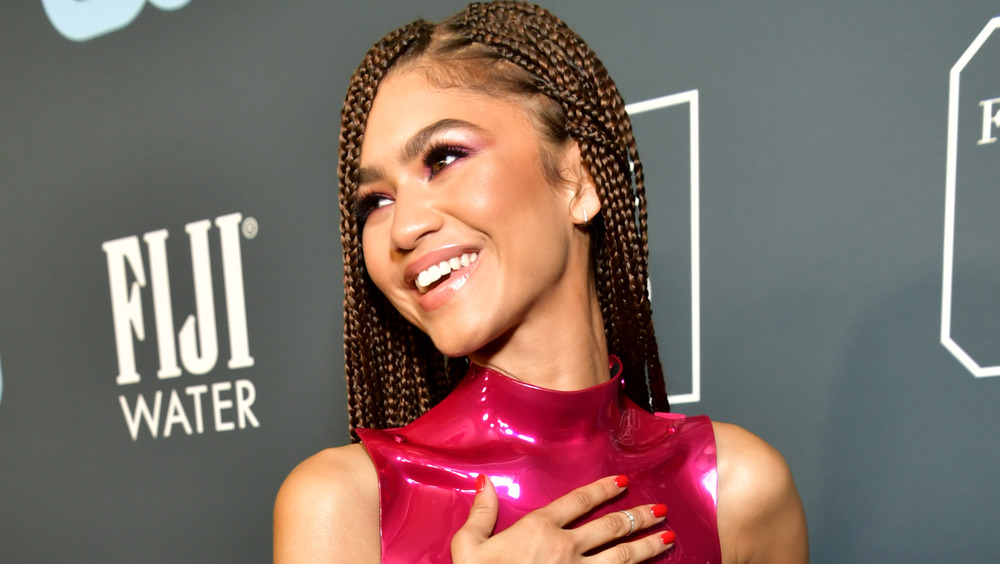 Emma Mcintyre/Getty Images
In an interview for Variety's Actors on Actors series, Carey Mulligan asked Zendaya about working with Sam Levinson, the creator of the HBO series Euphoria and the director of Zendaya's Netflix film Malcom & Marie. Zendaya revealed Levinson first thought of her for the series while she was still a Disney star, and opened up the young actress to the world outside of the kid-friendly network. "I've always felt that I could bring things to the table: that I could be creative and free to try things, and put out bad ideas," Zendaya said. "Because of the Disney kid thing, I get scared of that kind of thing."
Mulligan then said to the Spider-Man: Homecoming actress, "You surely can't think of yourself as a Disney kid now" to which Zendaya replied that she will always be a Disney kid. "The thing is, I am. And to a degree, I am grateful for that," Zendaya said. "That's where I started, and I learned so much from that experience. It's just kind of been this slow progression, and I am happy that it's all been to prove it to myself and not to anybody else, you know? I embrace it a little bit. It's part of my heritage to a degree."