Prince Philip To Attend Meghan Markle And Prince Harry's Wedding Weeks After Surgery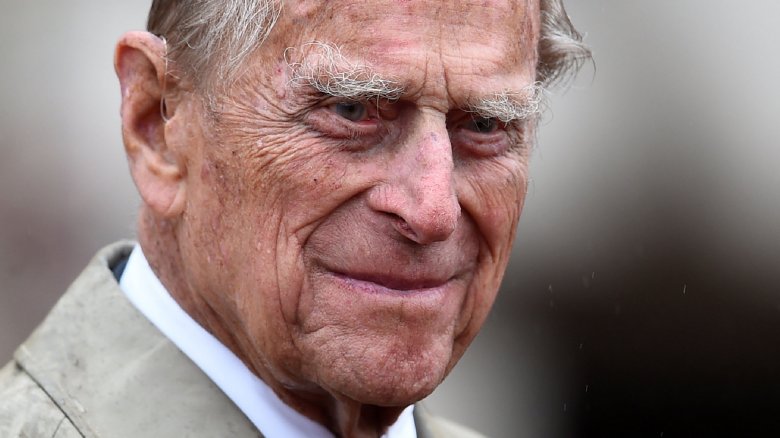 Getty Images
Queen Elizabeth II's husband, Prince Philip, will be present for grandson Prince Harry's wedding to Meghan Markle.
On Friday, May 18, 2018, Us Weekly reported that Buckingham Palace confirmed that Philip will attend the royal wedding, despite the 96-year-old having recently had surgery. He'd previously been admitted to the hospital for surgery on his hip in early April. "His Royal Highness The Duke of Edinburgh was admitted to King Edward VII Hospital in London this afternoon, for planned surgery on his hip which will take place tomorrow," a statement from Buckingham Palace announced on April 3.
It was later revealed that Philip was recovering well following the operation. "The Duke of Edinburgh has undergone a successful hip replacement operation," Buckingham Palace shared in a statement on April 4. "He is progressing satisfactorily at this early stage. His Royal Highness is likely to remain in hospital for several days. He is comfortable and in good spirits."
As Nicki Swift previously reported, Philip announced that he'd be retiring from making public appearances in May 2017, though he continued to attend already scheduled events through August of that year. However, he now will no longer commit to making any future appearances, though, it was noted, he "may still choose to attend certain public events from time to time."
Harry and his bride will wed at Windsor Castle on Saturday, May 19.