Sarah Silverman Opens Up About Louis C.K. Allegations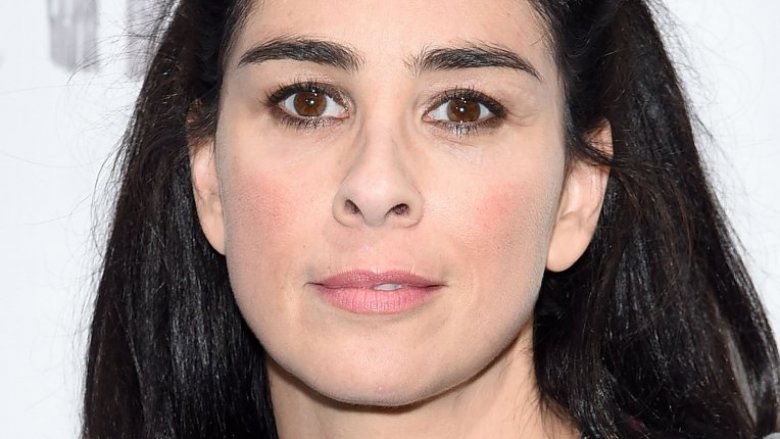 Getty Images
Sarah Silverman is addressing her friend's sexual misconduct scandal.
On Wednesday, May 23, 2018, the I Love You, America host opened up in her GQ profile about her complicated relationship with disgraced comedian Louis C.K. ever since he was accused of sexual harassment last fall.
"F**k you! 'Let me tell GQ about my conversations with Louie,'" the comedian replied when asked about the claims. However, she added, "Life is complicated. Love is even more complicated. But you can't not do it. I don't have some definitive sound bite or nutshell of how I feel about it, even to myself. But I'm also okay with that."
Silverman, 47, continued, "I think that there are people who were caught and there were people who were not caught, but the important thing is that they are forever changed. And if that's the case, I don't see any reason why they can't continue being artists. Now, whether they're popular artists or not is up to the audience."
"I have compassion," she went on. "There are people that just deny everything they're accused of and they continue to be the politicians or the filmmakers that they are. And there are people that come and say, I'm guilty of these things, and I'm wrong, and I want to be changed from this. And yet those are the ones that kind of are excommunicated forever. He's my brother, so it's hard. I may not have a very clear perspective on it, but I'm trying to."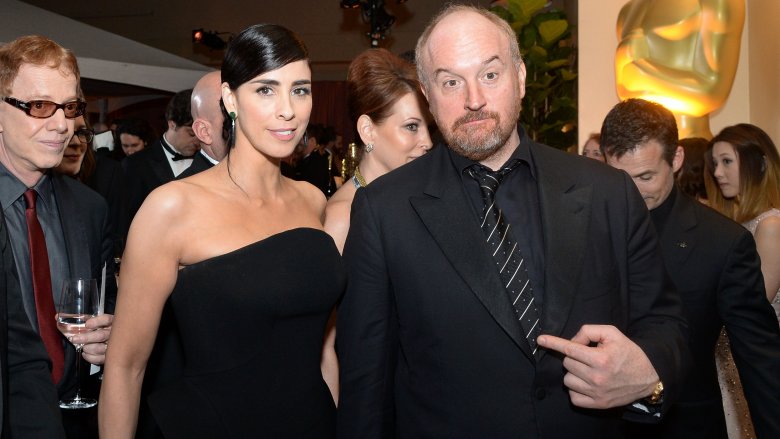 As Nicki Swift previously reported, five women accused C.K. of exposing himself and masturbating in front of them in a New York Times exposé in November 2017. The 50-year-old stand-up comedian later confessed to the claims. "These stories are true," C.K. wrote in a statement, adding, "The power I had over these women is that they admired me. And I wielded that power irresponsibly."
Silverman first broke her silence on the allegations shortly after they broke during an emotional monologue on her show. Explaining that she was torn on how to feel in the wake of the scandal, she said, "I love Louis. But Louis did these things. Both of those statements are true." She added, "I hope it's OK if I am at once very angry for the women he wronged — and the culture that enabled it — and also sad, because he's my friend."