Melissa Joan Hart Tearfully Relives Helping Nashville Tragedy Students To Safety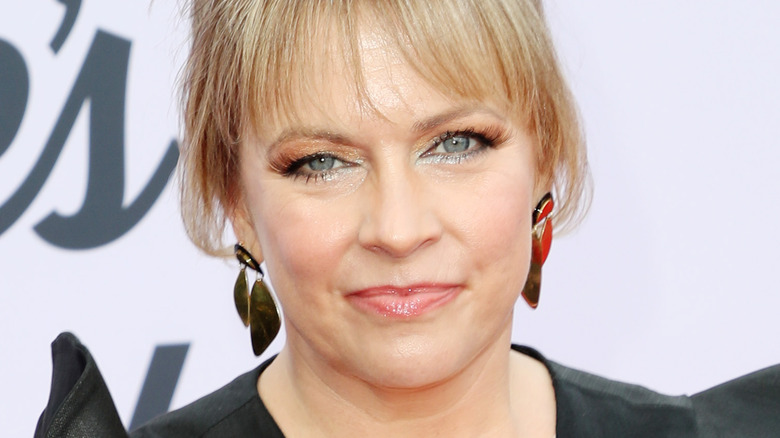 Joe Scarnici/Getty Images
Trigger warning: The following article discusses mass violence and violence against children.
Melissa Joan Hart is devastated by the recent mass shooting that occurred near her home on March 27, 2023.
Tragedy struck at the Covenant School in Nashville after an active shooter killed six people, three of which were young children, per NPR. The loss has sent the entire country into a reel of mixed emotions. The school released a statement sharing, "Our community is heartbroken. We are grieving tremendous loss and are in shock coming out of the terror that shattered our school and church." As people grieve those who tragically lost their lives, they are also calling on Congress to take action to prevent what has become an epidemic. According to the Gun Violence Archive, there have been 130 mass shootings in the United States in 2023 alone.
In 2017, after the tragic Las Vegas shooting, Hart shared a sentimental post supporting the cause to end gun violence. She wrote, "We have a lot of growing to do, and a lot of learning and we will never be able to stop senseless tragedies from occurring but we can keep a lot of people from dying by being smarter about our guns." While the "Sabrina The Teenage Witch" actor hoped that would be the last time she would have to talk about ending gun violence, the recent Nashville tragedy has her speaking up once again, and this time it was a lot closer to home.
Melissa Joan Hart helped students flee from the Nashville shooting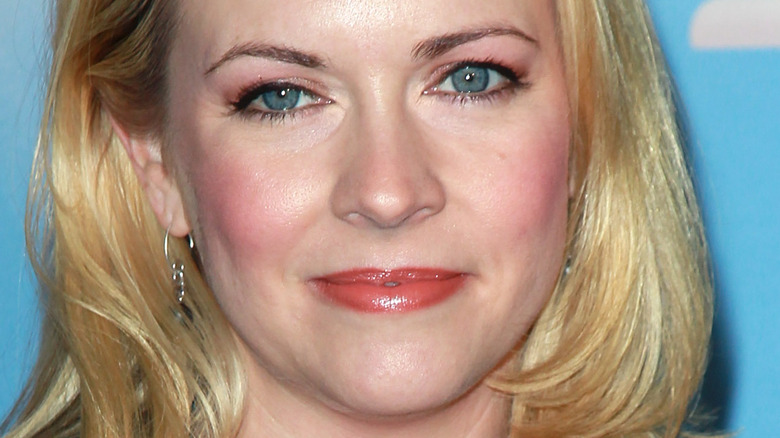 David Livingston/Getty Images
Melissa Joan Hart shared an emotional post detailing how she helped children flee the Nashville mass shooter as she was near the scene of the tragedy. She said, "For those that know I live in Nashville ... my kids go to school right next to a school where there was a shooting today." The actor revealed this was the second time she and her family have dealt with a mass shooting close to home, as they once lived near Sandy Hook.
Hart was thankful that her family has remained safe in both instances, but reality hit when she helped assist young children to evade the Nashville shooter. She said, "We helped a class of kindergartners across a busy highway that were climbing out of the woods, that were trying to escape the shooter situation at their school." Hart was in a position no one ever wants to be in, and it made the actor teary-eyed to think about it. She shared, "We helped all these tiny little ... kids cross the road and get their teachers over there, and we helped a mom reunite with her children."
Hart assisted in any way she could but is frustrated by the continuous loss of life due to gun violence. She said, "I don't know what to say anymore. It's just enough is enough." Through her mixed emotions, she ended the video by asking followers to pray for the families of the tragedy.
If you have been impacted by incidents of mass violence, or are experiencing emotional distress related to incidents of mass violence, you can call or text Disaster Distress Helpline at 1-800-985-5990 for support.