Camila Cabello Reveals How Taylor Swift Helped Her Following Fifth Harmony Exit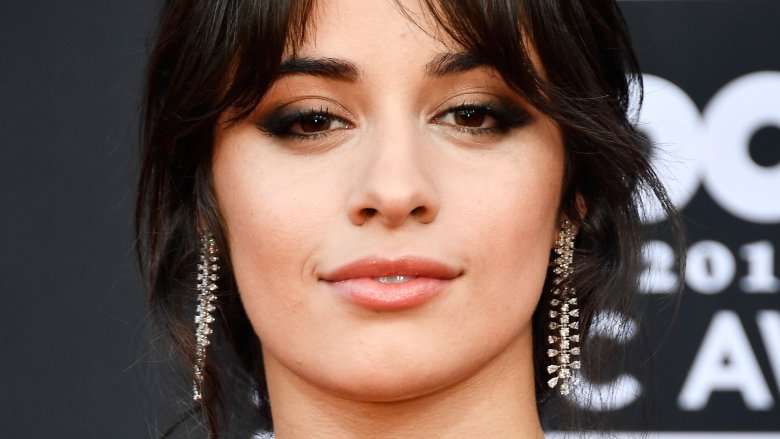 Getty Images
Camila Cabello is sharing new details about her friendship with Taylor Swift.
During her cover story interview with Rolling Stone, published on Wednesday, May 30, 2018, the "Havana" singer opened up about how her pal had reached out to help her through her first breakup — as well as following her shocking Fifth Harmony exit in December 2016.
"She sent me a breakup playlist and said, 'Come over. Let's talk about it,'" Cabello said, explaining that the two had met through their mutual friend, Hailee Steinfeld. "I think the Haim girls were there. It was, like, a girls-night thing."
Regarding the aftermath of her difficult decision to leave Fifth Harmony, the "Never Be the Same" singer revealed that Swift advised her to "just write it out." Recalling that the experience "was as painful as a breakup, a five-year breakup," she added, "There were so many songs that didn't make my album that were just me getting it out."
"I don't think there was ever a point where I was like, 'I want to leave because I'm the breakout star,'" Cabello, who currently performs as an opening act on Swift's Reputation tour, went on. "We were just really young. If we were in the same situation now, it would probably be fine for everyone to make their own music while being in the group, because I think everyone understands now that you can't limit people. That's why people break free."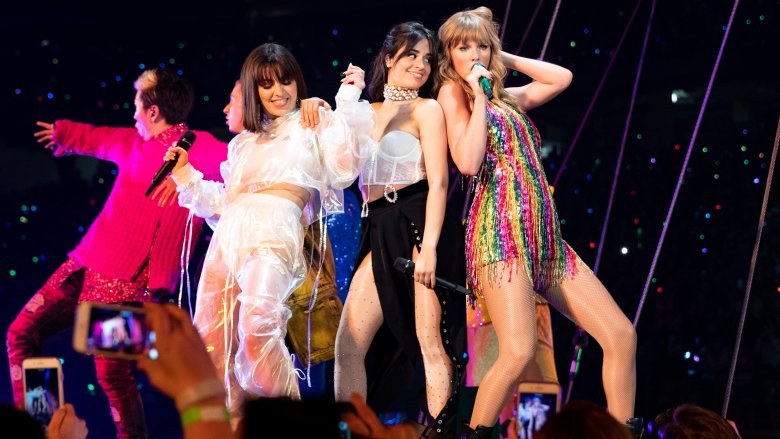 As Nicki Swift previously reported, Cabello, 21, recently slammed speculation that Swift, 28, had encouraged her to leave the popular all-girl group. 
"It annoyed me that people said that she was encouraging me [to leave] because I know she probably got a lot of flak for that or a lot of negative criticism for that," the pop star, who was recently hospitalized following her 2018 Billboard Music Awards performance, said on The Dan Wootton Interview podcast in March 2018. "And that annoys me because I'm really protective over my friends. To be honest with you, she's never, ever had anything to do with that. Nobody could ever persuade me to do anything. If I don't want to do something, the whole world could be telling me [to do it], and I won't do it."