Janet Jackson Reportedly Calls Cops While Child Is With Father Wissam Al Mana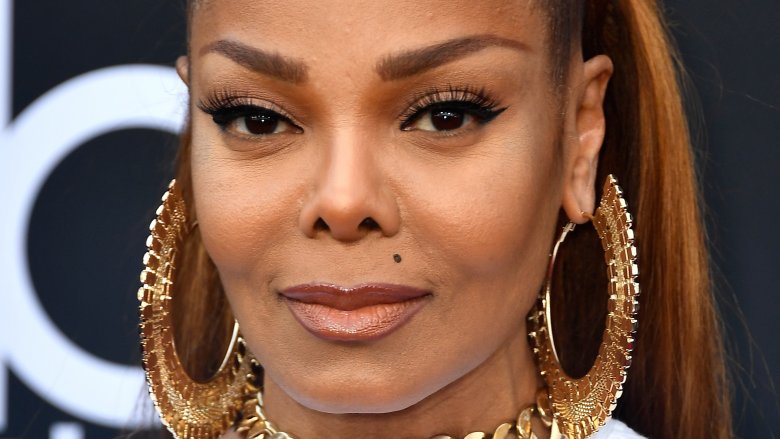 Getty Images
Janet Jackson is said to have contacted the police out of concern for her son with Wissam Al Mana, Eissa Al Mana.
People reports that Janet called the authorities around 10 p.m. on Saturday, June 2, 2018, while her child was with her estranged husband at the Nobu hotel in Malibu, Calif. A spokesperson for the Malibu/Lost Hills Sheriff's Station told the magazine the cops responded to the hotel to check on Eissa's welfare, stating, "Deputies were there [and] called to the scene. They decided the child was okay and they left."
An official told the New York Daily News, "There is no criminal report or no criminal action taken."
Janet was not at the scene when she made the call.
Janet's brother Randy Jackson told Entertainment Tonight that his sister called 911 when a nanny that'd been assisting Wissam care for their child became scared of Janet's ex. Randy told the celeb news site that the nanny thought that Wissam had become aggressive and she was "terrified by his behavior." She then "locked herself in a bathroom, so she could contact Janet."
At the time of this writing, neither Janet nor Wissam have commented on the reported incident.
As Nicki Swift previously reported, news broke that Janet and Wissam, who'd married in 2012 and welcomed their first child together in January 2017, had broken up in April 2017. At the time, a source told the Daily Mail, "Sadly, Janet and Wissam have decided that it wasn't working and to go their separate ways. They're both busy people but determined to be good parents, even if they're apart." The insider noted that the split was "amicable."
Alleged factors leading to their breakup was Wissam's reported wish to control Janet and his reclusiveness, which reportedly kept her from seeing her friends and family.
However, despite any disagreements between them, Janet and Wissam were said to be co-parenting well. A source told People, "Janet really trusts Wissam and he trusts her. She and Wissam are working together to co-parent. They have a strong friendship. There is no fighting between them."