Raquel Welch's Private Diagnosis Made Clear In Death Certificate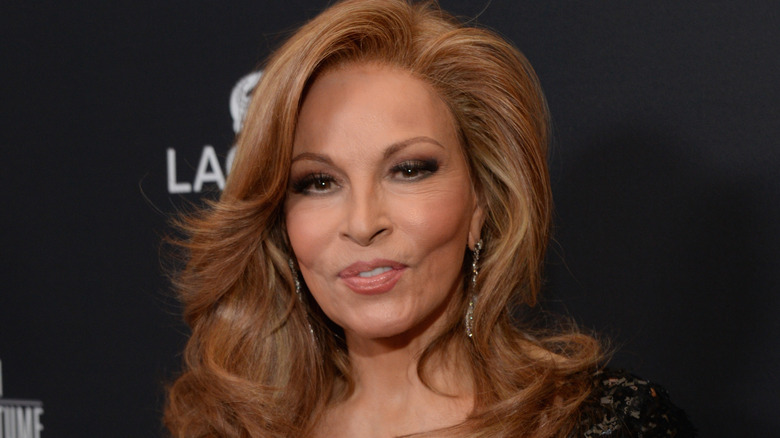 Jason Kempin/Getty Images
Late actor Raquel Welch's cause of death has been revealed, nearly two months after her death. On February 15, Welch died at the age of 82, after what her manager, Steve Sauer, described to People as a brief illness. "Her career spanned over 50 years starring in over 30 films and 50 television series and appearances. The Golden Globe winner, in more recent years, was involved in a very successful line of wigs. Raquel leaves behind her two children, son Damon Welch and her daughter Tahnee Welch," Sauer added in his statement to the outlet.
Regarded as one of the biggest stars of the '60s, Welch will always be remembered as one of Hollywood's most iconic sex symbols — a title that had just as many cons as it did pros. "I have exploited being a sex symbol and I have been exploited as one. I wasn't unhappy with the sex goddess label. I was unhappy with the way some people tried to diminish, demean, and trivialize anything I did professionally. But I didn't feel that from the public," Welch once said, via The Guardian.
And while her death has no doubt left a vacuum in Hollywood, fans have been left wondering what led to Welch's unexpected demise.
Raquel Welch suffered from a progressive disease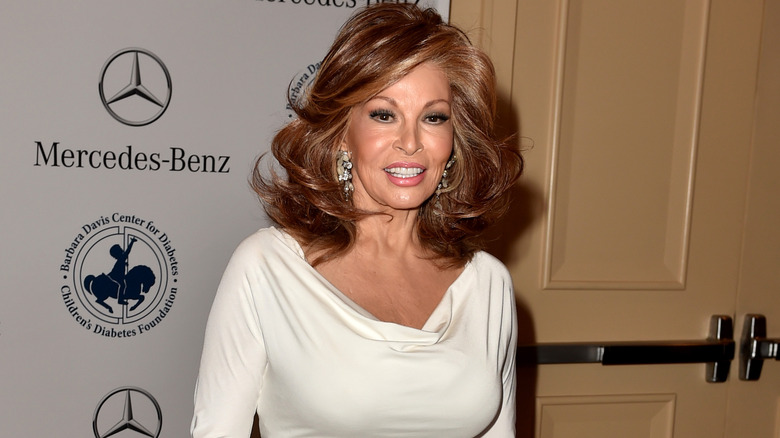 Kevin Winter/Getty Images
According to a death certificate obtained by TMZ, Raquel Welch was struggling with an Alzheimer's disease diagnosis before her death. Although the document lists Alzheimer's as an underlying cause of death, Welch is said to have suffered a cardiac arrest at the time she died. Other information contained in the death certificate includes her time of death, recorded as 2:25 am on February 15, and her burial method, listed as cremation.
After the news was made public, Welch's death was met with an output of tributes from Hollywood stars including her "Legally Blonde" costar Reese Witherspoon. "So sad to hear about Raquel Welch's passing," Witherspoon wrote in a tweet. "I loved working with her on Legally Blonde. She was elegant, professional, and glamorous beyond belief. Simply stunning. May all her angels carry her home." The Ray & Diana Harryhausen Foundation, a foundation set up by "One Million Years B.C." animator, Ray Harryhausen also paid tribute to Welch who was the leading actor in the 1966 film. "We are saddened to hear about the passing of legendary actress Raquel Welch who starred as Loana in Ray Harryhausen's 1966 classic 'One Million Years B.C.' Our thoughts are with her family at this sad time," the statement read.