Abby Lee Miller Has Emergency Surgery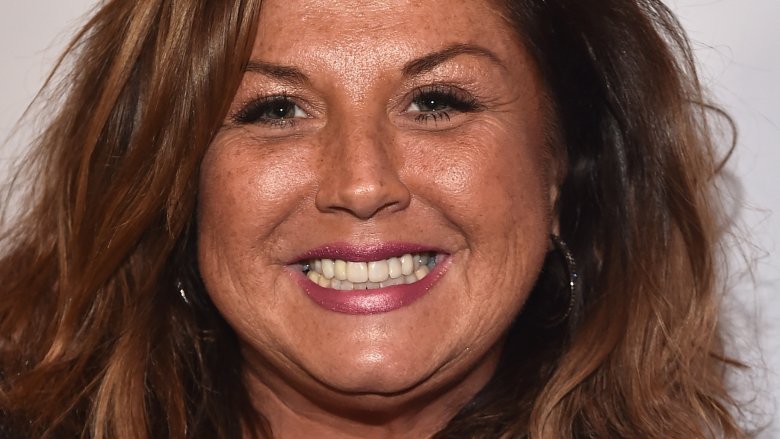 Getty Images
Abby Lee Miller has undergone another surgery amid her cancer battle.
On Tuesday, June 5, 2018, the former Dance Moms star took to Instagram to tell her 3.4 million followers that she was having emergency surgery. Doctors apparently made the decision for Miller to go under the knife after examining the results of an MRI taken that day. Sharing a photo of her arm with hospital bracelets on it, as well as an IV in it, Miller wrote, "After another 2 hour MRI this morning, the pros thought I needed one more quick little emergency surgery! Ugh!"
Miller continued, "I'm in recovery now and texting so everything must be ok, just hiccups in my plans! I'm on a tight schedule; shooting two projects and I need to get out of here and on with my life!!!"
"Please keep me in your prayers," she added. "I'm grateful for all the well wishes!"
At the time of this writing, the details of Miller's surgery remain unclear.
As Nicki Swift previously reported, Miller underwent emergency spinal surgery back in April after experiencing back pain for several weeks and then becoming temporarily paralyzed. Her doctor removed a mass near her spine that, had he not, could have caused permanent paralysis or even death.
Though her doctor initially thought that she'd had an infection of the spine, Miller was later diagnosed with Burkitt lymphoma — a type of non-Hodgkin's lymphoma — which is a cancer of the lymph nodes.
Miller's latest surgery comes just weeks after she was released from her halfway house in Long Beach, Calif., where she'd been serving the remaining time of her prison sentence.
In May 2017, Miller had been sentenced to one year and one day in prison after she pleaded guilty to concealing bankruptcy assets and to not reporting an international monetary transaction. She began her prison sentence at FCI Victorville prison in July 2017.