Kylie Jenner Deletes Photos Of Baby Stormi On Instagram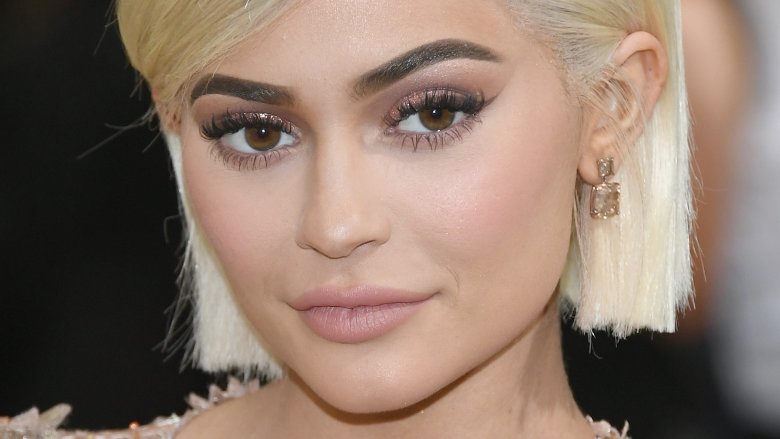 Getty Images
Kylie Jenner just got rid of a ton of photos of her daughter, Stormi.
As E! News reported, the Keeping Up With the Kardashians star deleted Instagram photos that showed her baby girl's face on Sunday, June 10, 2018. However, fans didn't seem to notice until Jenner posted a selfie in which her kiddo's face was cropped out of frame. "I spy with my little eye..." Jenner wrote in the caption.
The picture prompted one Jenner fan to comment that the makeup mogul had "cut her baby out." Jenner responded, stating, "Yeah I cut my baby out. I'm not sharing photos of my girl right now."
While Stormi is still featured in several posts on Jenner's Instagram, she is only in photos that do not show her face.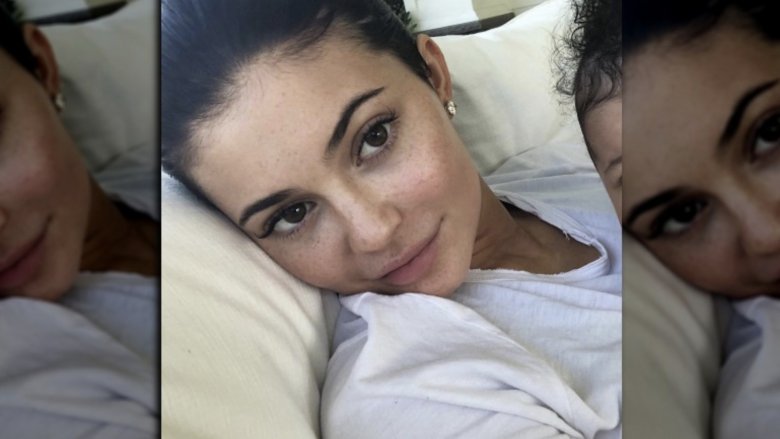 It seems like Jenner is getting super private about her personal life once again. As Nicki Swift previously reported, Jenner had kept her entire pregnancy a secret from her fans, only announcing news that she'd been expecting after she'd already given birth. "I'm sorry for keeping you in the dark through all the assumptions," Jenner shared on social media in early February 2018, following months of rumors that she was pregnant. "I understand you're used to me bringing you along on all my journeys."
Jenner, who welcomed baby Stormi into the world on Feb. 1, 2018, went on, "My pregnancy was one I chose not to do in front of the world. I knew for myself I needed to prepare for this role of a lifetime in the most positive, stress free, and healthy way I knew how. There was no gotcha moment, no big paid reveal I had planned. I knew my baby would feel every stress and every emotion so I chose to do it this way for my little life and our happiness."
She also posted a video that documented her pregnancy on YouTube, giving fans a look into the past nine months of her life.
So, will we get another video about Stormi in the future — maybe one about the first year of her life? It's possible, but, for now, Stormi will be taking a break from her mom's Instagram account.