Mindy Kaling Opens Up About Single Motherhood During Commencement Speech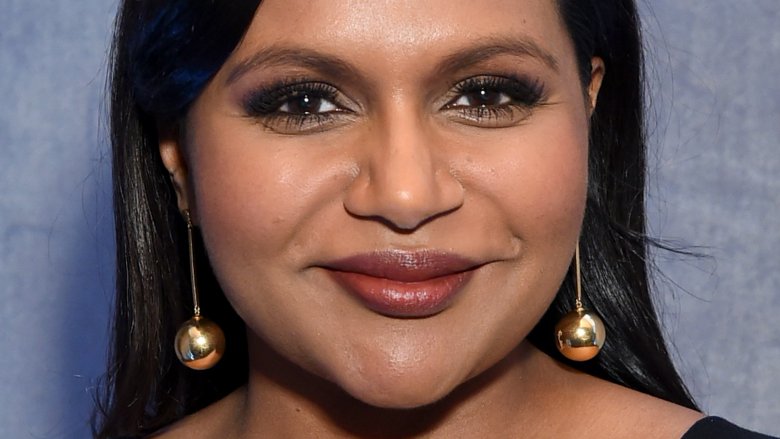 Getty Images
Mindy Kaling is getting candid about being a single mom.
On Sunday, June 10, 2018, the Mindy Project star shared some sage life advice with graduates while opening up about single motherhood during her commencement speech at Dartmouth College in Hanover, N.H.
"After my daughter was born in December, I remember bringing her home and being in my house with her for the first time and thinking, 'Huh. According to movies and TV, this is traditionally the time when my mother and spouse are supposed to be here, sharing this experience with me,'" Kaling began her speech (via Entertainment Tonight). "And I looked around, and I had neither. And for a moment, it was kind of scary. Like, 'Can I do this by myself?'"
The Ocean's 8 star continued, "But then that feeling went away, because the reality is, I'm not doing it by myself. I'm surrounded by family and friends who love and support me. And the joy I feel from being with my daughter Katherine eclipses anything from any crazy checklist."
While encouraging the graduating class of 2018 not to "be scared" if they "don't do things in the right order" or "some things at all," Kaling reminded them of her own journey. "I didn't think I'd have a child before I got married, but hey, it turned out that way, and I wouldn't change a thing," she said, before jokingly adding, "I didn't think I'd have dessert before breakfast today, but hey, it turned out that way, and I wouldn't change a thing." 
After delivering her inspiring speech, the Champions creator took to Instagram to thank her alma mater for welcoming her back, writing, "To say it was an honor is an understatement."
As Nicki Swift previously reported, Kaling, 38, welcomed her first child, a baby girl named Katherine Swati, on Dec. 15, 2017. The Office alum, who has kept quiet on the identity of her daughter's father, later revealed that she'd named her child in honor of her late mother, whose first name was Swati.