Frank Ocean's Coachella Announcement Comes As No Surprise After Abysmal First Show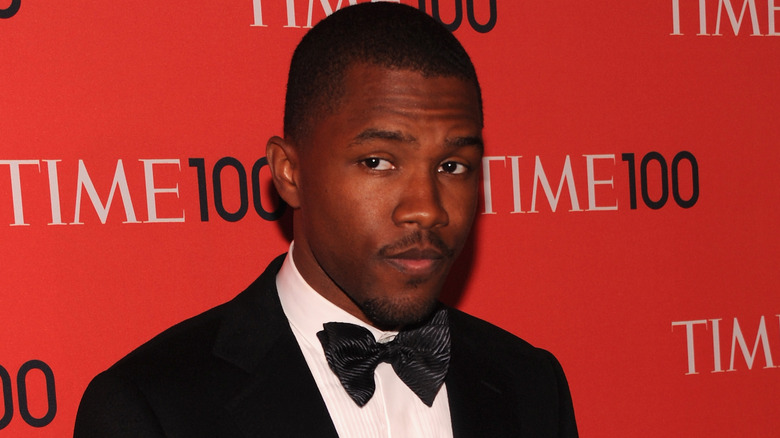 Jamie Mccarthy/Getty Images
It's Coachella season and music's biggest fans are out in California. The annual music festival kicked off on April 14 with memorable performances by some of the music industry's finest, including Bad Bunny, Blink-182, Blackpink, and Rosalía. "Listen, I'm glad I stayed up for bad bunny's performance last night at Coachella because .. the history lesson that man gave. The best part is that he gave Panama its recognition for creating reggaeton," one fan wrote on Twitter. "Oh this black-pink performance is just. A masterpiece. That's what I have to say," another person tweeted. 
But while the festival had no shortage of amazing performances, a few artists left the crowd feeling underwhelmed. Case in point, Frank Ocean. First, he mounted the stage one hour later than scheduled. Then there was the lip-syncing which he made no attempt to conceal. And finally, there was his abrupt exit from the stage. All in all, fans were not too pleased with Ocean. "Frank Ocean giving a terrible performance after a 6-year live show hiatus is very on brand of him," a Twitter user wrote. 
However, Ocean's disappointing performance was not the end of his troubles at Coachella. The singer recently made a new announcement, and honestly, it's not much of a surprise.
A leg injury forced him to pull out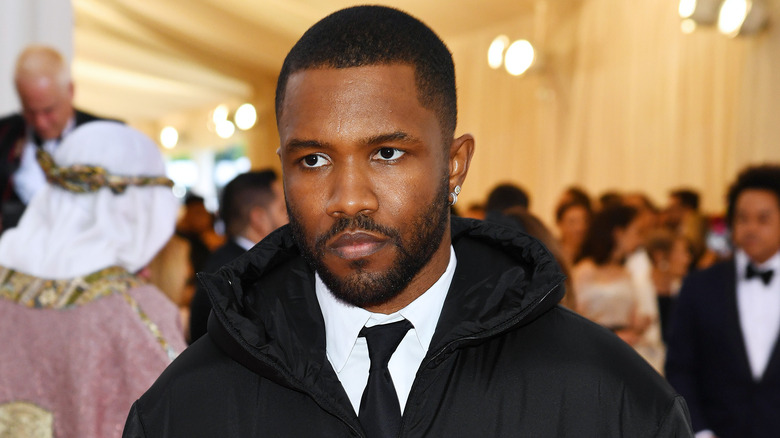 Dimitrios Kambouris/Getty Images
Amid backlash for his last performance at Coachella, Frank Ocean announced that he would not be returning to headline the festival's second week as planned. "Frank Ocean will not be performing at weekend 2 of Coachella," an insider told Page Six. According to the singer's rep, Ocean suffered a leg injury in the days leading up to Coachella but while he initially managed to get through his first weekend, doctors have advised against another performance. In a statement, Ocean concluded by referencing his last performance which has since been heavily criticized. "It isn't what I intended to show but I did enjoy being out there and I'll see you soon," he added.
Ocean's canceled appearance at Coachella was seemingly his chance at redeeming himself given the abysmal show he put on last weekend — his first live performance in six years. According to the Independent, Ocean's last performed in 2017 during the Flow Festival in Finland. But while the singer has not been gracing stages in recent years, he has kept busy. In August 2021, Ocean launched Homer, a luxury jewelry brand catering to lovers of non-conventional pieces. "It's funny because one of the things that was important for me, especially with this kind of project was to counteract what I feel is popular today, that is being everywhere and everything for everyone all at once," he said of his brand in an interview with The Week.